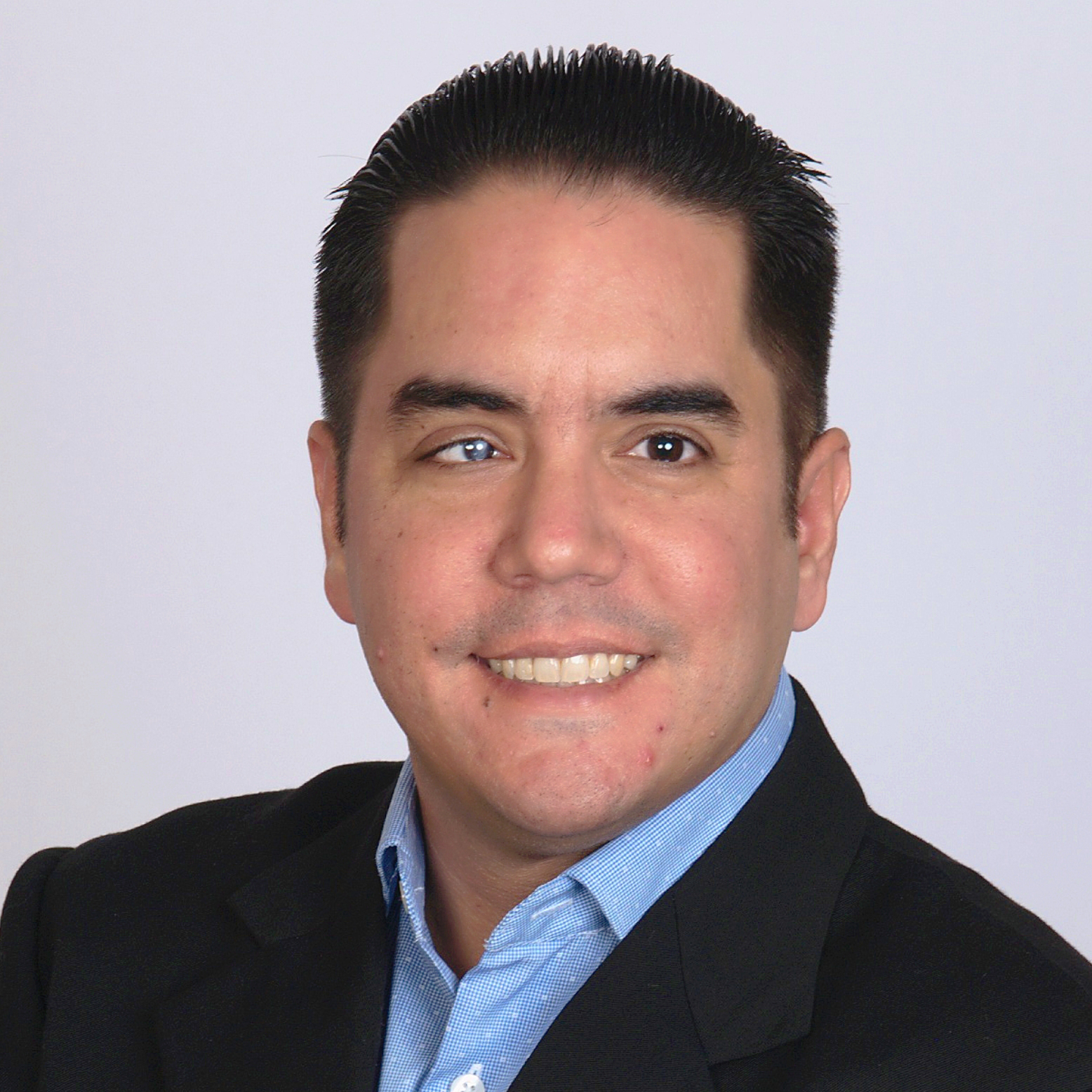 Dalton Wade Real Estate Group represented in Central Florida by Mikhael Najm – "Mike Najm" and his team help first time home buyers, all people interested in moving to Central Florida, investors, and home sellers to buy or sell their next home and also offers step by step guidance on financing options, home inspections, and general assistance all through the entire process of buying or selling a home.
January 26th, 2022 – Mike Najm, Realtor with Dalton Wade Real Estate Group, is delighted to announce to first time home buyers and sellers, vacation homes and foreclosure investors, as well as families moving to Central Florida, that it possesses all the experience and connections to help them find the home of their dreams, and also help them sell off their properties at top of market prices. Mike Najm insists that its team of highly-seasoned real estate industry-related professionals is dedicated to providing exceptional, personalized service for all its clients, including guidance on financing options, home tours and showings, home inspections, and general assistance in all phases home buyers and sellers go through in the process when it comes time to buy or sell their house.
"We take great pride in the relationships we build and always work relentlessly on the client's behalf to help them achieve their individualized real estate goals, be it during the buying or selling process."
The real estate group is led by the incredible Mikhael "Mike" Najm who says he thrives on "a fiery passion, intense determination, and fierce focus on helping first time home buyers, sellers, investors, people relocating, or those who are downsizing or upsizing to reach their real estate goals in a smooth and stress-free process."
Mike Najm is a member of the Orlando Regional Realtor Association and Hispanic Chamber of Commerce of Metro Orlando. Mike Najm has lived in Central Florida for more than 20 years and before delving into the business of real estate, Mike Najm enjoyed the triumph and gratification of a successful career of 12 years in the Banking Industry, Financing Industry, and also as an entrepreneur and Tax Business owner.
Mike Najm insists that his loyalty, great communication, positive attitude, good sense of humor, and analytical mind make him an exceptional realtor and has allowed him to work comfortably with clients towards achieving their goals. The bi-lingual realtor with a multi-cultural background describes himself as a safety net for a diverse clientele and adds that he is continually learning and improving his knowledge of the real estate market to enable him to offer the best advice and guidance.
From people moving due to a job relocation to downsizing or upsizing home sellers, Mike Najm with Dalton Wade, Inc. ensures all clients have premium customer service and measures his success through the satisfaction of his clients.
Video link: https://www.youtube.com/watch?v=NjAVrt6EntA
For more information, please contact below.
Media Contact
Company Name: Dalton Wade Inc
Contact Person: Mikhael
Email: Send Email
Phone: (321) 443-4570
City: ORLANDO
State: FLORIDA
Country: United States
Website: https://mikenajm.daltonwade.com/