With news of a $320M USD Crypto Hack sending the DIFI world into a frenzy, the need for smaller scale solutions are more than ever required.
"The decentralized world is open to a plethora of attacks at any time, and the bigger the wallet the juicer the target for malicious individuals" says PāYu Crypto's COS Joseph London. "We are anticipating seeing an increase in smaller cross-chain wallets and solutions limiting the exposure for these larger attacks"
PāYu Crypto, launching in March of this year, is a solution to the ever growing small and large scale crime in this arena. Focusing on smaller DIFI industry freelancers, and larger projects the secret to the security is multiple wallets through multiple scripts and smart contracts. "We are limiting our clients' exposure through multiple locations of their funds. Every code has a weak spot, and there is always a back-door. We are giving confidence to our users that if there is an attack, the damage will be limited, and within our insurance policies".
The $320m attack isn't the first in the headlines this year. The fourth largest crypto company, Crypto.com recently lost $34.65 to a 2Fa (Two-Factor Authentication) error. The company indicated that the incident permitted unauthorized withdrawals of almost 5,000 ETH tokens valuing around $15M USD.
PāYu Crypto CEO, Andrew Wilson said in a recent statement "Where there are humans to create barriers, there are humans to take it down. We need to create barriers that slow down the catastrophic nature of some of these attacks and mitigate all we can. Every one of us at one point in our lives will be the victim of cybercrime regardless if we're aware of it nor not; it's now just setting up systems that limit your risk"
PāYu Crypto recommends that clients use multiple wallets and addresses for all their transactions, and keeps their security pass phrases out of emails, phone or anywhere online. Spreading the crypto throughout wallets can limit your exposure in case of a breach. You also can lock long term crypto savings for a set period of time adding an extra level of protection.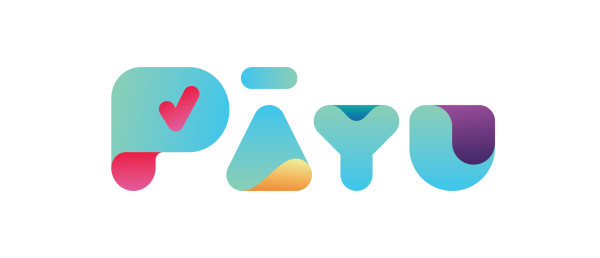 About PāYu Crypto
PāYu Crypto is an escrow service built for the DIFI industry exclusively for freelancers, influencers, and service providers to give confidence back to the buyer and seller during crypto currency transactions. Launching in March 2022, this will be the first of its kind dedicated to this specific niche and was built by direct victims of fraud.
Email inquiries to hello@trustpayu.com
Media Contact
Company Name: PaYu Crypto
Contact Person: Media Relations
Email: Send Email
Country: Canada
Website: https://twitter.com/trustpayu