UK-based Global Consulting Firm Financely Group is poised to help companies and enterprises with custom trade finance and investment banking solutions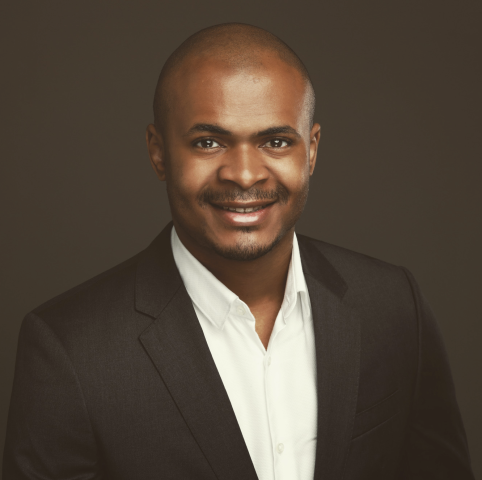 Finance is an area that many businesses find complex and confusing. Both growing and established businesses have peculiar needs regarding managing business capital, assets management, and investments. More than ever, there is a growing need for trade finance and corporate advisory services for enterprises in emerging and frontier markets. This is the core of the services provided by Financely Group, a consulting firm in the United Kingdom.
Since its establishment, Financely Group has provided corporate advisory services to medium to large enterprises in emerging and frontier markets. The consulting firm has helped businesses raise capital, solve debt issues, and manage their cashflows. For any business requiring equity, debt, trade finance solutions, or a combination of these, Financely Group helps them structure the most efficient capital raising mechanism to reach the desired outcome.
"We believe that the next big investment opportunities will come from emerging and frontier markets. Hence, we position ourselves at the forefront of this trend," explained Naveen Rashmi, the Chief Operating Officer at Financely Group.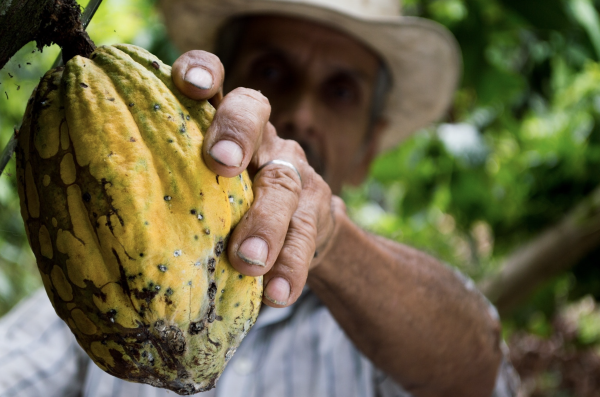 For Financely Group, trade finance is at the center of their services due to deficits in emerging markets. The trade finance gap is a problem for emerging and frontier markets. It is the difference between the demand for trade finance and its availability. The size of the gap is caused by many factors, not just a lack of financial infrastructure. It is due mainly to an increase in imports, which are outpacing exports. The banking system does not provide enough letters of credit to cover all import transactions.
This dependence on imports means that frontier markets are vulnerable to external shocks. These external shocks can be from exchange rate changes, commodity prices, or political instability. Hence, they need to find new ways to finance trade. Financely Group works closely with companies in frontier markets and investors to facilitate trade finance.
Aside from trade finance, Financely Group also offers investment banking, public relations, and offshore registration services. Businesses and companies looking to discover cutting-edge financial strategies can schedule a 30-minutes consultation window with Financely Group.
For more information, please visit https://www.financely-group.com/our-services.
About Financely Group
Financely Group is a global consulting firm delivering custom corporate trade finance and investment banking solutions. Led by Kenny Brouwers, Financely helps businesses, firms, and organizations implement growth strategies, enabling them to reach their financial objectives, whether it's improved management of current resources or attracting additional capital.
Mr. Brouwers started his career as a commodity trader in South East Asia. He further diversified to real estate through Quantum Global Capital LLP before creating SQ IXS Capital, a personal investment vehicle dedicated to digital assets & other emerging technologies. He also runs carbon resources, a carbon emission advisory firm, and a trading company.
Media Contact
Company Name: Financely Group
Contact Person: Audrey Helmsley
Email: Send Email
Phone: +442045384942
Address:4th Floor, Silverstream House 45 Fitzroy Street
City: Fitzrovia
State: London, W1T 6EB
Country: United Kingdom
Website: http://www.financely-group.com/