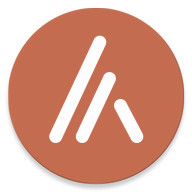 The mobile app helps to combine two of the most rewarding and time-consuming online activities, into a unique language learning process that has proven to be more effective than other methods
February 18, 2022 – Amigo Reading and Learning is delighted to announce that people trying to learn a foreign language can turn to its mobile app for a faster and more interesting learning experience. The Amigo mobile app brings an extra spice of excitement into the language learning process by combining two of the most rewarding and time-consuming online activities, to create a unique and engaging experience.
"The world speaks different languages. This is why every once in a while, you're required to learn a new one. Amigo Reading and Learning makes language learning fun by introducing you to an exciting way to learn a new language."
According to Amigo Reading and Learning, gaining proficiency in a foreign language not only requires reading and listening but also speaking and writing. The brand insists that it is much easier to remember a word by learning the example sentence containing the word, rather than the word on its own. And it is that train of thought that has guided the creation of this new program that promises to potentially change the way people learn new languages.
Using the Amigo mobile app, users will first be required to read and listen to audio of a selected book in a foreign language. While doing it they would then be assisted in translating the book into their native language. Once know words and sentences, they are recommended to read the book in their current spoken language and translate it into the new language they want to learn.
Video link: https://youtu.be/ekwWgj7an68
"This reverse translation helps you recollect words from memory much faster and enables you to put them together into meaningful and correct sentences. Our wild catalog is packed with entertaining and masterpieces from around the world to make sure that language learning can now be the fun that it ought to be."
To download the mobile app, and get started with this exciting new approach to learning foreign languages, interested persons can simply click on the following link: https://amigontd.page.link/KPo2.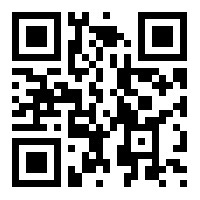 For more information, please contact below.
Media Contact
Company Name: Amigo Reading and Learning
Email: Send Email
Country: Vietnam
Website: http://amigoreadingandlearning.com/