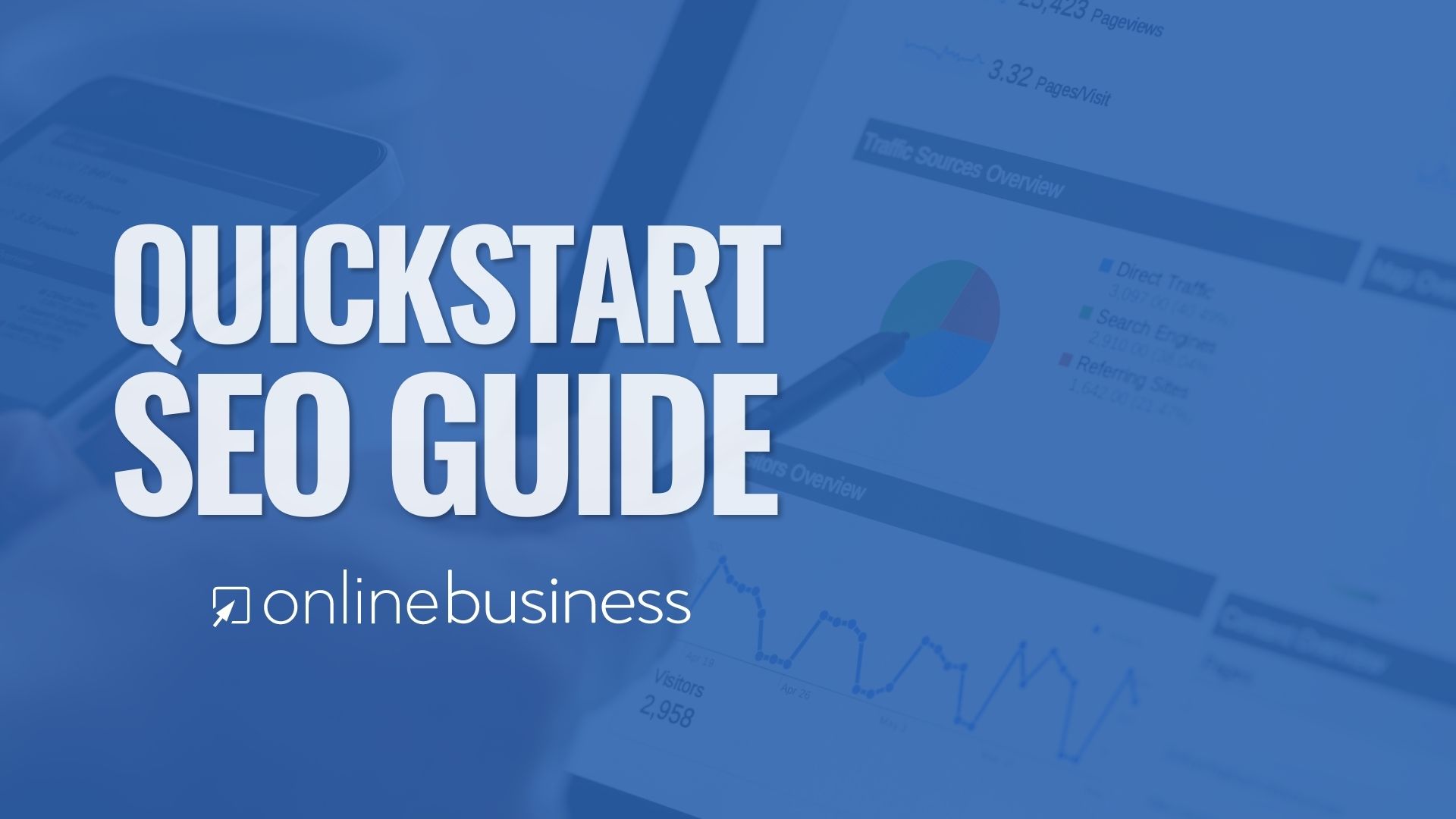 New York, NY – OnlineBusiness.com has announced they have recently published an SEO guide for beginners. The guide reveals the truth behind services that tout guaranteed search engine rankings and red flags to look out for. It also reveals practical and easy-to-implement SEO strategies to improve search engine rankings and increase web traffic.
The latest data shows that organic search contributes to 53% of all site traffic. Furthermore, Google continues to dominate 92% of the searches online. By securing top rankings on its results pages, businesses can experience exponential growth via increased web traffic and customer leads.
"Top rankings on search engines require a great deal of work, patience, and persistence. Without an effective SEO strategy, it is impossible to achieve this objective," said Michael Santiago, founder of OnlineBusiness.com. "Our guide provides a roadmap to getting started with SEO to boost keyword rankings. There are different ways to approach SEO, whether doing it on your own or hiring a professional."
Marketers understand that SEO plays a significant role in improving ranking on search engines. By implementing industry best practices, sites will have a higher chance of success, leading to more traffic and higher conversion rates.
According to OnlineBusiness's SEO guide, here are a few ways to start improving SEO results:
Optimizing on-page content for greater relevance resulting in greater authority

Conduct keyword research to uncover easy to rank keywords

Analyze your website for hidden opportunities such as a speed test check
In addition, the guide provides tips on conducting an SEO Audit, how to select the right SEO agency, and how to measure website improvements.
The guide is part of OnlineBusiness.com's expansion of its growth services, which focuses on providing industry-leading customer support after any purchase of a starter website or premium domain.
"While our industry is plagued with false promises of guaranteed SEO rankings, we believe that setting the proper expectations with our customers can help bridge that gap," said Santiago. "The reality is that SEO is not a magic bullet for success but it is an integral part of the success journey by capturing more leads, potential customers, and sales opportunities. Our team can help lead you in the right direction."
To learn more about guaranteed search engine rankings, visit https://www.onlinebusiness.com.
About OnlineBusiness.com
OnlineBusiness.com is a digital marketplace for premium domains and starter sites. Currently, it lists over 3,500 domain names with a combined valuation of over $5 million. It also specializes in helping clients with SEO for improved rankings and traffic.
Contact Information
OnlineBusiness.com Media Team
contact@onlinebusiness.com
Media Contact
Company Name: OnlineBusiness.com
Contact Person: Media Relations
Email: Send Email
Phone: 888-610-1020
Address:24 W Railroad Ave.
City: Tenafly
State: NJ
Country: United States
Website: https://www.onlinebusiness.com