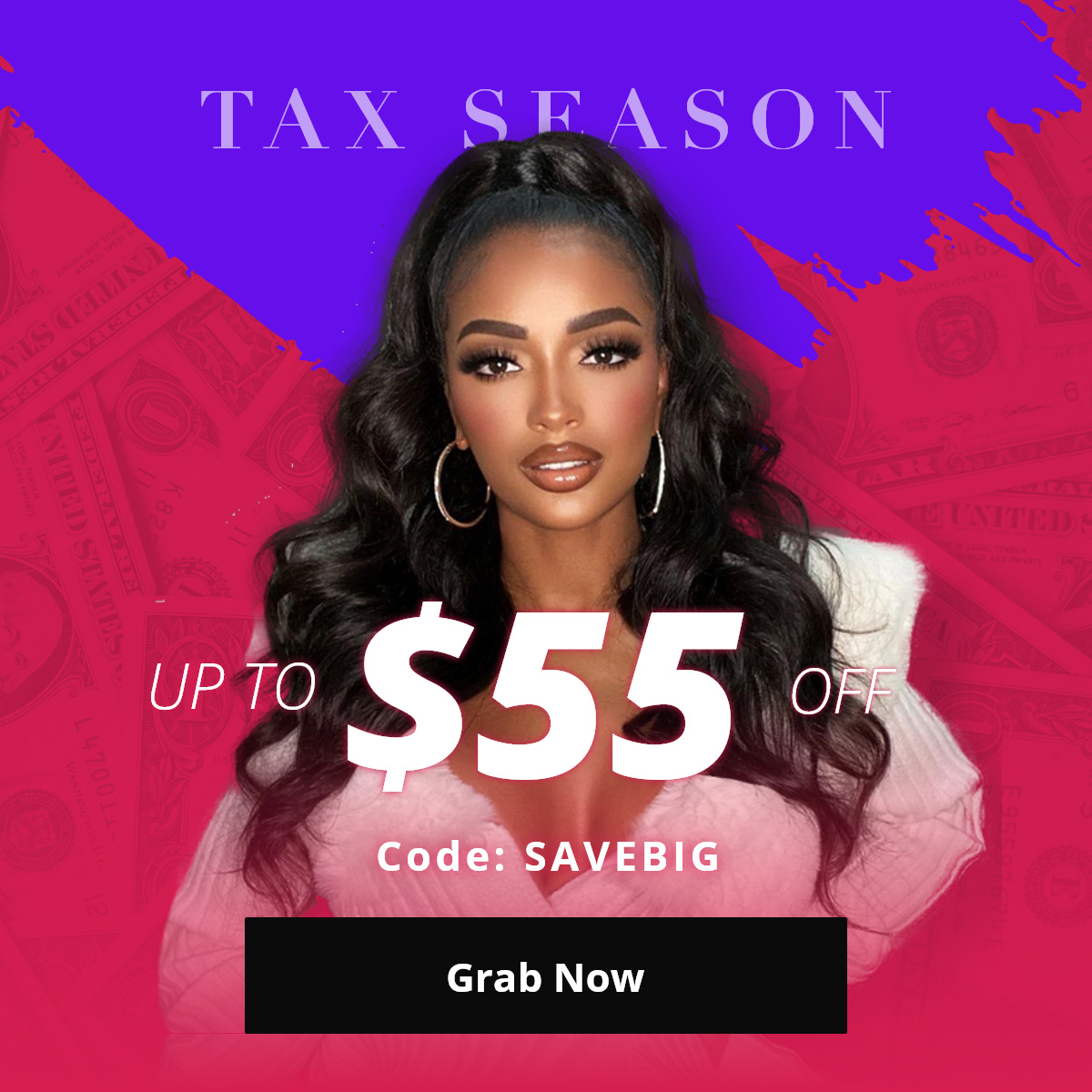 UNice Hair launched the tax refund season sale to give customers better deals and more choices on human hair wigs.
As one of the prestigious human hair products retailers, UNice Hair is dedicated to offering the best quality human hair wigs for women and helping customers achieve styles with less spending. To offer a better deal for UNice customers, UNice Hair started multiple campaigns during tax season, including new product collections arrival and special deals.
The launch of the new wig collection is designed to give more choices and convenience for women's beauty when it comes to hair, UNice Hair hopes that the new collection can help women get their styles ready in an easier and healthier way.
UNice Hair is offering a better solution to protecting natural hair for women. The new collections of UNice Hair wig focus on UNice v part wig collections with more style and color choices, including short-length bob wig, straight, wavy textures, and highlighted wig. Due to the awareness of keeping natural hair healthy and protected, customers have more needs for protective styles with various functions. And Customers need a friendly environment for natural hair growth. UNice V part wig requires less natural hair leave out and a glueless install, offering a better solution to protecting customers' natural hair with easiness and less cost. These glueless and beginner-friendly wigs free customers from salon trips during the pandemic and offer an affordable alternative protective style. UNice Hair also added the new hair category for special occasions, including UNice birthday hairstyles, UNice wedding hair, UNice work hairstyles, and UNice workout hairstyles. And UNice Hair supports buy now pay later service site-wide to ensure shoppers can get their favorites with the less financial burden.
And UNice Hair launched an exclusive campaign during tax return season for customers to get quality wigs with discounts. Find out more information about UNice Hair Tax Season Sale: https://www.unice.com/tax-refund-season-activity.html
About UNice Hair
With the ongoing commitment to helping women upgrade hair beauty with more options and less time and money, UNice Hair will continue offering the best quality human hair wigs to all women around the world.
Media Contact
Company Name: UNice
Contact Person: Jerry Hoops
Email: Send Email
Phone: +1 06267824321
City: Westfield Culver City
State: California
Country: United States
Website: https://www.unice.com/