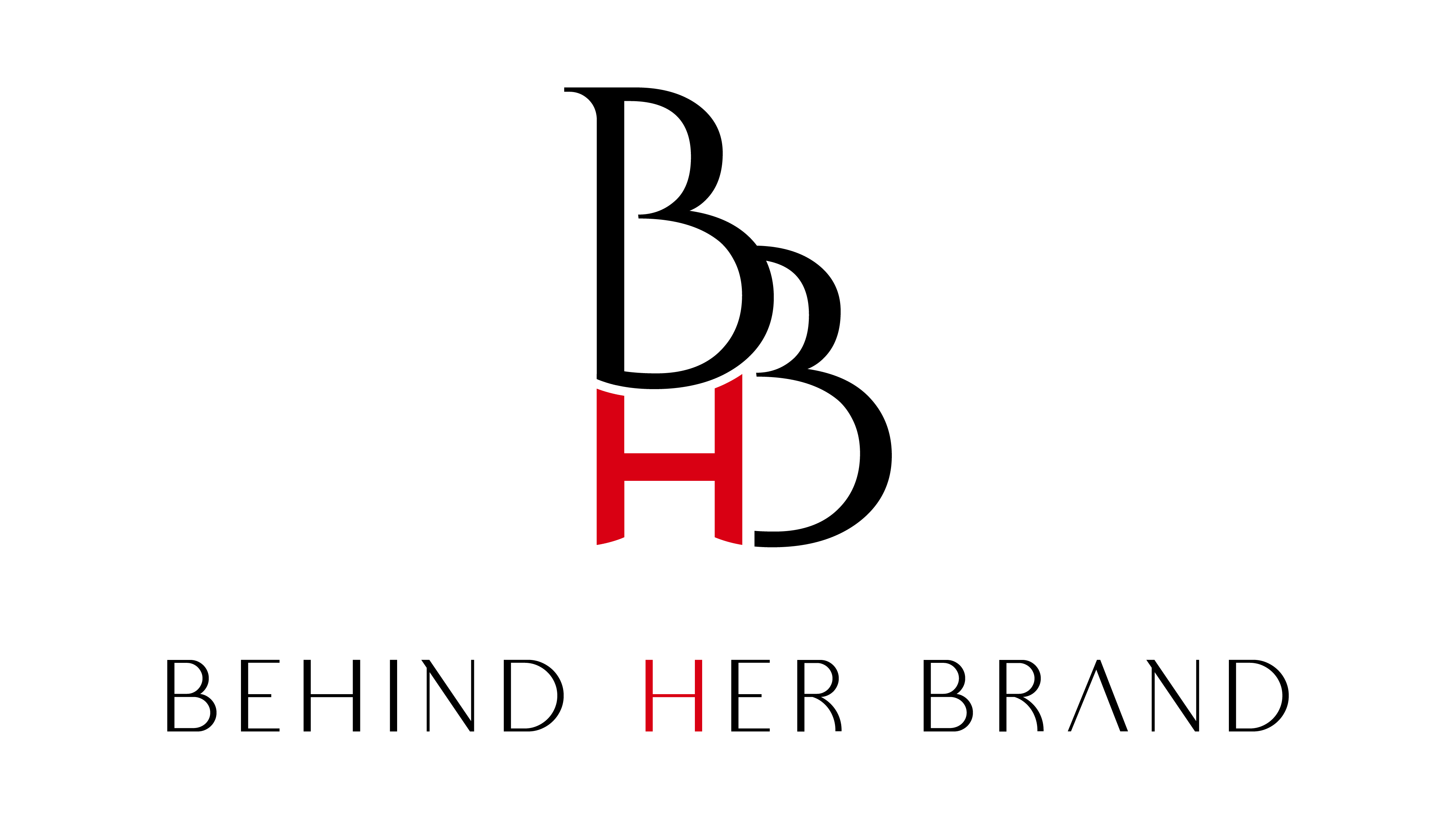 The magazine showcases the resilience and determination of women across various fields of human endeavor, encouraging readers to follow their examples in their own lives
Women are often left wondering how they can succeed in their careers and how to keep their work-life balance going. It seems tough for women to break through the glass ceiling of limiting societal and self-beliefs and attain top-flight positions in various fields of endeavor. While there has been a clamor for gender equality and several movements to inspire women, more needs to be done as the world continually remains a male-dominated one.
On this note, Behind Her Brand, a women-focused bi-monthly magazine to inspire women through the stories of other women, has been launched. The magazine celebrates women taking giant strides and contributing their quota to the betterment of their lives, families, and society. Behind Her Brand is essentially all about championing women in their various stages of being who they are while becoming who they're determined to be.
Speaking about the magazine, Kimberly DeShields-Spencer, Editor-in-Chief of Behind Her Brand Magazine, had this to say, "Behind Her Brand takes you on the journey of real-life lessons, obstacles, think tank processes, disappointments, and the victories of successful women who turned their brand(s) and career into catalysts for their professional successes. Women desiring to be on top of their respective endeavors should be prepared to be swept off their feet with the stories of their successful folks."
Behind Her Brand is undoubtedly one of the best women-focused magazines at the moment. The magazine comes with a six-page spread for each woman featured. These women will be asked eight random questions geared towards learning about their life's journey. Furthermore, they will be asked to explain five of their best practices, submit ten fun facts, and photos to represent them. Each page on the Behind Her Brand magazine is packed with insights to fashion the average woman into a superhero.
Every woman featured in the magazine is expected to complete the sentence, "Behind My Brand is…." Aside from being a magazine, Behind Her Brand is also a community of women business owners and career professionals that are risk-takers, creative, focused, family-oriented, purpose-driven, and committed to building businesses and careers that bless their families and the community they are in.
One of the impressive features of Behind Her Brand magazine that is worthy of note is its nearly ad-free, content-focus structure. The magazine has a space for featured women to write notes constituting a journal-like component. It also features several QR codes that lead readers to videos and other visual content on Behind Her Brand's YouTube page. The magazine will be available at all Barnes & Noble and Books A Million stores starting this May.
About Kimberly DeShields-Spencer
Kimberly DeShields-Spencer is the CEO and Founder of UImpact. Kimberly has spent 25 years as a Branding and Marketing Consultant. She has mastered the art and knows how to tap into the heart of any brand, working with clients to position their business or organization for brand success. Kimberly is the Editor-in-Chief of Behind Her Brand, a magazine that focuses on championing women in their various stages of being exactly who they are while becoming exactly who they're determined to be.
For more information, please https://www.behindherbrand.net/ or follow Behind Her Brand on Instagram and subscribe to its YouTube channel.
Media Contact
Company Name: Behind Her Brand
Contact Person: Kimberly DeShields-Spencer
Email: Send Email
Phone: 972-316-7648
Country: United States
Website: https://www.behindherbrand.net/