Digital marketing expert, Leandro Szachtman, teaches small and medium-sized businesses how to start a digital campaign that will help get new customers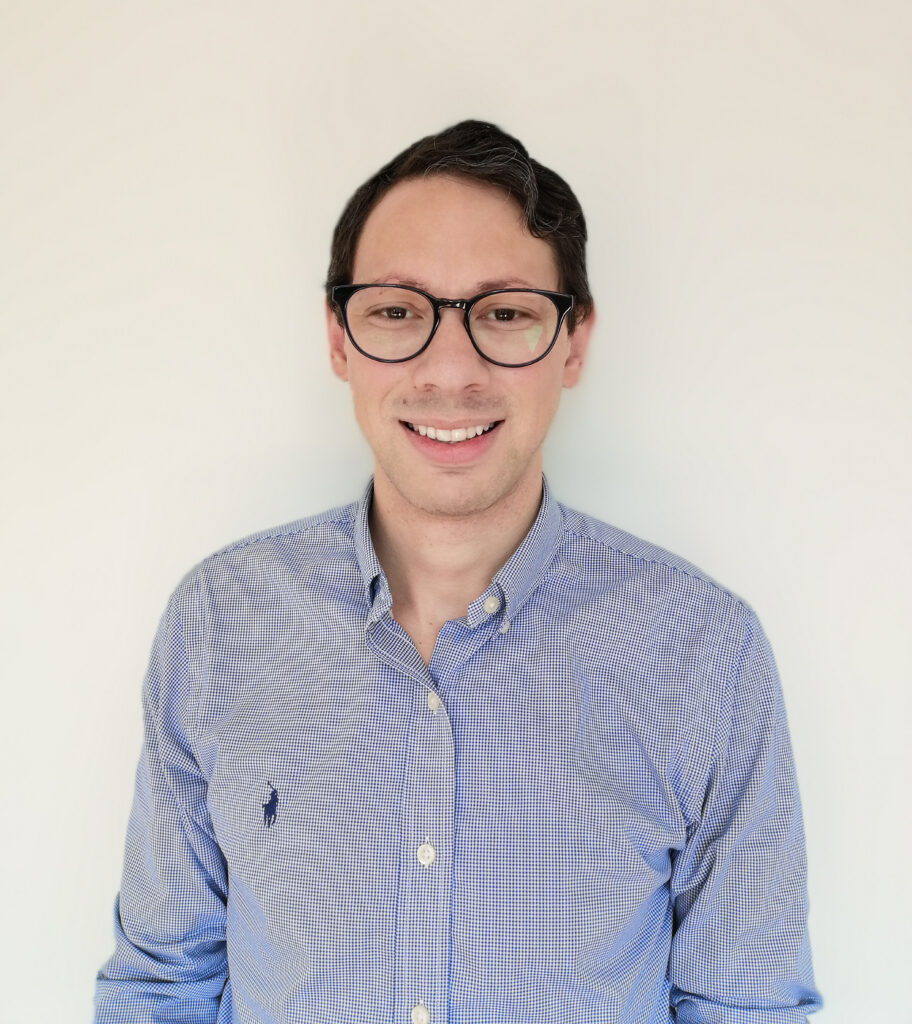 Leandro Szachtman has built a reputation for working with different categories of clients to leverage the power of the internet to grow their brands. In a related development, he recently shared some tips with entrepreneurs as well as owners of small and medium-sized businesses (SMBs) on how they can start an effective digital marketing campaign to start seeing results in a relatively short while without having to break the bank.
"Keep in mind that in the digital world there is a lot of trial and error, a lot of analysis, which is why it is essential that you do experiments at all times and draw conclusions about what is most convenient for you and your business," said Leandro Szachtman.
The importance of online marketing in today's digital economy cannot be overemphasized. Over the years, businesses across industries, irrespective of their size, have leveraged digital marketing to reach their target audience and scale-up. However, the situation is not particularly the same for a good number of businesses worldwide, especially SMBs on a shoe-string budget without the required funds to hire experts to drive their digital campaigns. Consequently, Leandro Szachtman has shared some easy-to-implement yet effective digital marketing tips with SMBs starting out their online campaigns to get new customers.
The online marketing expert has years of experience as a digital marketing professional working with clients in the healthcare, technology, and pharmaceutical industries to carefully put together the tips in terms that anyone can easily understand. He talked about knowing the client in detail, as well as how to communicate with the target audience, highlighting learning from the mistakes of competitors as a major tool. Other tips shared by the digital marketing professional are having a good knowledge of the available platforms that can be used to drive a campaign to effectively communicate with the target audience, storytelling as a means of passing a message, creating a sales funnel, and learning how to put it to use to get the best results
About Leandro Szachtman
Leandro Szachtman is an online marketing professional that specializes in digital transformation and product launches, focusing on KPIs and performance. He is known for helping to transform the way organizations combine digital marketing and technology. He has also collaborated in different entrepreneurial ecosystems as a mentor and speaker on Digital Marketing.
Media Contact
Company Name: Arie Digital
Email: Send Email
Country: Argentina
Website: https://www.ariedigital.com/