Fast-rising music act, Sergio Nicolas Roncancio Rodriguez, drops a new single titled "Paradise," a record from his album "Harmony"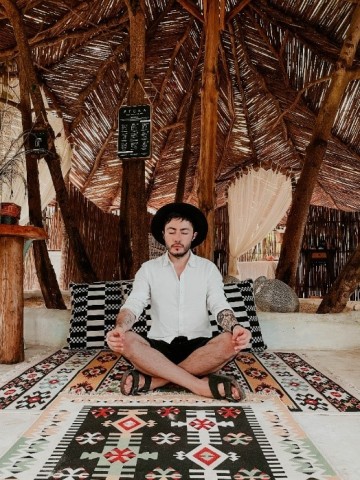 Colombian artist, Sergio Nicolas Roncancio Rodriguez, popularly known by the stage name Sergionicr, looks set to take his fans and lovers of good music on another amazing journey as he drops a new single titled Paradise. Described as the most chilling hit from his album, Harmony, the new record chronicles the beautiful features of Colombia and how it has affected the artist's music.
"Colombia has always influenced my music. It is a country full of energy, talent, unique rhythms. I was studying Photography and before the third semester I decided to withdraw because, due to things in life, opportunities began to present themselves to me in other fields, and little by little I became known in the digital world, I no longer had time for myself race. I decided to take the profession of artist with seriousness and discipline and strengthened my knowledge in musical technique. The theme of Paradise is something that we should enjoy, relax and find ourselves," said Sergio Nicolas Roncancio Rodriguez.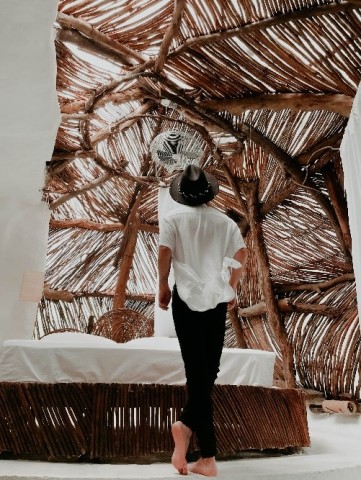 If there is one act that has seemingly leveraged the universality of music to reach a wide audience across age groups in different parts of the world, it is Sergio Nicolas Roncancio Rodriguez, also known as Sergionicr. The Colombian has been able to hone his skills over the years to create a unique style as evident in his works. He has again brought his storytelling prowess and ability to deliver entertaining yet thought-provoking lyrics to bear as the 31-year-old drops the Paradise single.
Described as a "rising figure in the chill out movement in Latin America," Sergionicr has been able to capture the hearts of music lovers inside and outside Colombia with his message of calm and self-love. Paradise as well as other works from Sergionicr can be found on all major streaming platforms, as Sergio shows his readiness for the digital age.
For more information about the new single and the rest of the Harmony album, visit Sergio on Instagram and Twitter.
Media Contact
Company Name: Voxartmusic
Contact Person: Luissa R Kearns
Email: Send Email
Phone: +1 402 941 7291
Country: United States
Website: https://www.sergionicr.com/