The largest and most luxurious authentic Korean restaurant in the Middle East has opened in a 5-star hotel in Abu Dhabi.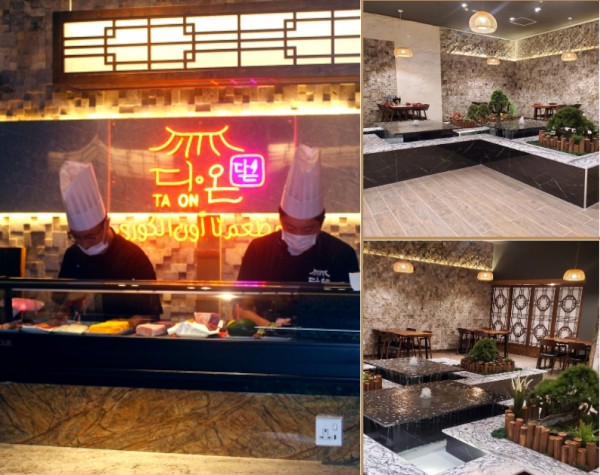 Taon Restaurant, which opened on April 15, 2022 after a long preparation period, has already become a big issue in Abu Dhabi and Dubai through a temporary opening and a tasting session by key people.
There are Korean restaurants in Dubai or Abu Dhabi that offer delicious Korean food, but it was hard to find a restaurant that specializes in traditional Korean food chefs in 5-star hotels like Taon Restaurant.
The representative of Taon Restaurant is Miss Hwang, a Korean woman. She is a Korean food expert with a lot of know-how who runs a Korean restaurant that is already well-known as a gourmet restaurant in the UAE.
Taon Restaurant, which was born with her know-how, is different from general Korean restaurants.
Taon CEO said that the recipes for all menus are the same as those of traditional Korean food.
For this reason, there is something special about Taon. Taon has three main Korean chefs who used to be famous hotel chefs in Korea.
It is extremely rare for a Korean restaurant anywhere in the world to hire more than three authentic Korean chefs.
Taon said that the appearance of a luxurious Korean restaurant is important, but the most important thing in a restaurant is the taste.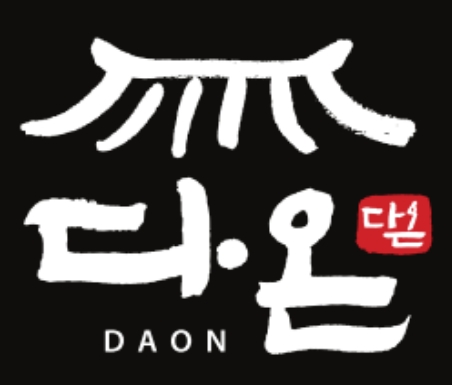 She emphasized Korean luxury in every setting, including the interior, but she said she had her own conviction that if the taste of the food couldn't keep up. Taon Restaurant is said to be the most Korean and luxurious authentic Korean restaurant that combines the luxury of a five-star hotel with a large scale that can accommodate hundreds of people and authentic taste. If she visits Taon, she says she wants to impress everyone by preparing a service that only Taon can provide to all of her customers. The contents and menu of Taon Restaurant can be checked in more detail through the Taon website.
More info: https://taonkoreanrestaurant.com
In addition, all reservations at Taon Restaurant can be made through Google Maps and its own website.
Sofitel Abu Dhabi Corniche ***** (F2)
Corniche Road East, Capital Plaza Complex 44966 Abu Dhabi, United Arab Emirates
Email: taonkoreanrestaurant@gmail.com
Reservation No.: 0586820030
Media Contact
Company Name: TAON Korean Restaurant
Contact Person: Media Relations
Email: Send Email
City: Abu Dhabi
Country: United Arab Emirates
Website: https://taonkoreanrestaurant.com/