Garbo Flatware manufactures high-quality flatware products with amazing designs.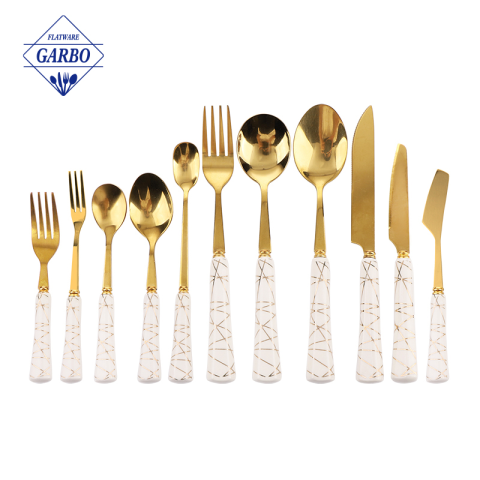 Garbo Flatware has been operating in the flatware wholesale business since 1993. They have a professional factory covering an area of 20,000 square meters in Jieyang city. The company specializes in R&D, Production, and marketing, and its business includes tableware of stainless steel, glassware, and ceramic ware.
The products that Garbo Flatware manufactures are stainless steel kitchenware, including stainless steel cutlery, plastic handle tableware, stainless steel chopsticks, ceramic handle flatware, and others.
They have several patents in product invention and appearances like strict management mechanism, advanced production equipment, professional production technology, independent quality management system, and experienced production and R&D team.
The factory where the flatware products of the company are manufactured has passed the tests of various systems like BSCI, SEDEX, SA8000, quality management systems such as ISO9001, environmental management system ISO14001, and many more.
The USP of Garbo Flatware is its strong designing ability as stainless steel flatware manufacturers. They also have a strong flatware export business. The flatware products manufactured by Garbo Flatware are exported to more than 100 countries globally and in regions in Europe, America, Southeast Asia, the Middle East, and Africa.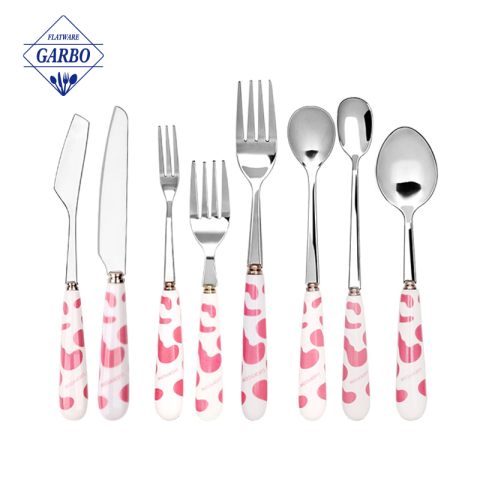 The company maintains a good relationship with renowned brands like Cambridge (USA), Amefa (Netherlands), Fissler (Germany), Comas (Spain), and others.
Garbo Flatware also has associations with big supermarkets like Casino (France), Tesco (The United Kingdom), Wal-Mart (USA), Carrefour (France), and many more.
A spokesperson for Garbo Flatware said, "We understand the various consumption styles of the different markets. As a result, we manufacture products that are professional in design and suit the needs of the customers in different areas. To provide the best quality products to the customers, Garbo Flatware enhances the production management standards and market development strategies from time to time".
For more details, visit https://www.garboflatware.com/
Phone: +8618173114300
About Garbo Flatware:
Since 1993, Garbo Flatware has been in the flatware wholesale business. They have a professional factory in Jieyang that covers 20,000 square meters. The company specializes in R&D, manufacturing, and marketing, and its products include stainless steel, glass, and ceramic tableware.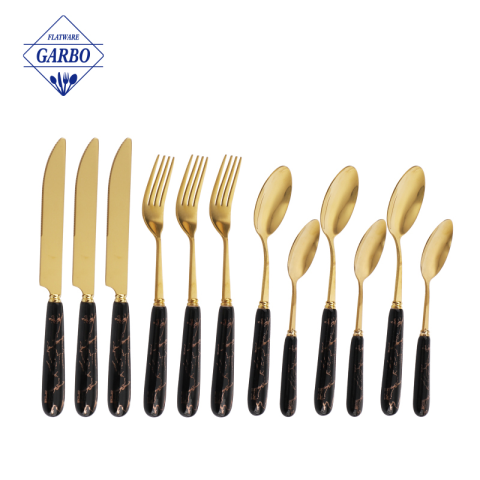 Media Contact
Company Name: Garbo Flatware
Contact Person: Sam
Email: Send Email
Phone: +8618173114300
Country: China
Website: www.garboflatware.com