Makers of men's premium handmade wristwear, The Cadence Company, celebrates Father's Day and graduates with their unique collection of bracelets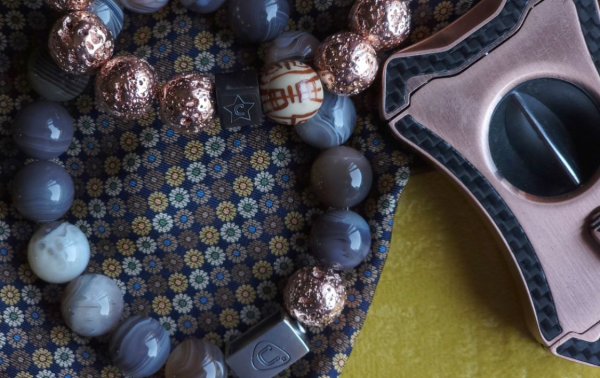 C.J. Sommerville and his team at The Cadence Company are relentless in celebrating the "grown man" as the brand appreciates the dedication of fathers and graduates with their amazing collection of wristwear. Featured in GQ in 2018, Cadence is known for their range of premium bracelets designed with outstanding craftsmanship designed to amplify the confidence and sophistication of the wearer through stones that convey ruggedly-refined masculinity.
Father's Day is the one day a year when fathers across the United States are recognized and celebrated for their sacrifices and investments made in grooming future politicians, athletes, educators, musicians, philosophers, and the other professionals that architect the landscapes of society. And all in the hope these future leaders do a better job of it than their predecessors. It is through this lens that The Cadence Company pays homage to the men that have suspended their dreams so that their children may live their own with their curated collection of rugged and refined bracelets.
Cadence embodies the journey of fatherhood, as its founder, C.J. Sommerville, a father of two, knows well the toll required for the fertile mind of a child to bear life-long fruit. "There are times you need a reminder of who you are. Sometimes, you pour so much into your children, you forget about yourself. You forget about your confidence… your swag. The voice reminding you that you have the capability to be more." "The premium bracelets are designed to provide this assurance without gravitas. It's that same feeling you get when you put on your best suit or get in a waxed car after a fresh haircut. That "I'm bout to hurt 'em" feeling. But with Cadence, you can feel that way every day."
Founded on the assertion that music unifies, with the adoption of a guitar pick as the brand logo, Cadence's men's wristwear are timeless compositions of character. The captivating assemblies from the ChordStar, ClefStar, and ClubStar lines offer something for every man, with a spread of neutral, bold, and contemporary designs for every palate. Through these compositions, Cadence has inspired fathers all over the world with stone, wood, and precious metal designs, hand-selected and assembled by artisans. Each piece is deliberate and purposeful in arrangement and tailored to desired dimensions for proper fit.
The Cadence Company currently offers the Decorated Collection and the Elemental Collection, with constant introduction of new models and the customization option for customers that desire standout pieces.
For further information about The Cadence Company and pieces that will resonate with that special dad, or grad (fathers-to-be), visit – www.thecadenceco.com. The celebration of masculinity continues across social media, including Instagram and Facebook.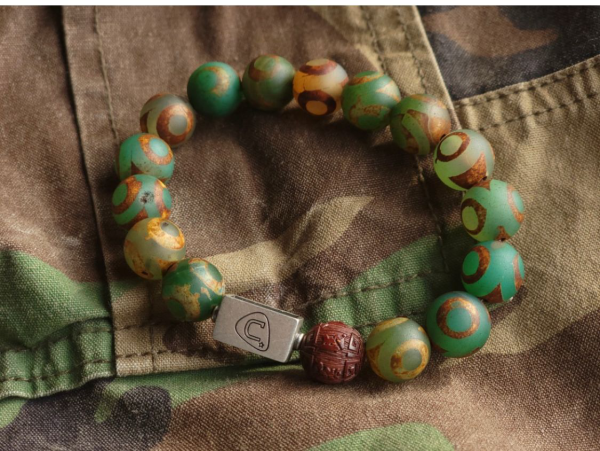 Media Contact
Company Name: The Cadence Company
Contact Person: C.J. Sommerville
Email: Send Email
Address:10254 Gratiot Ave #13136
City: Detroit
State: Michigan, 48213
Country: United States
Website: www.thecadenceco.com