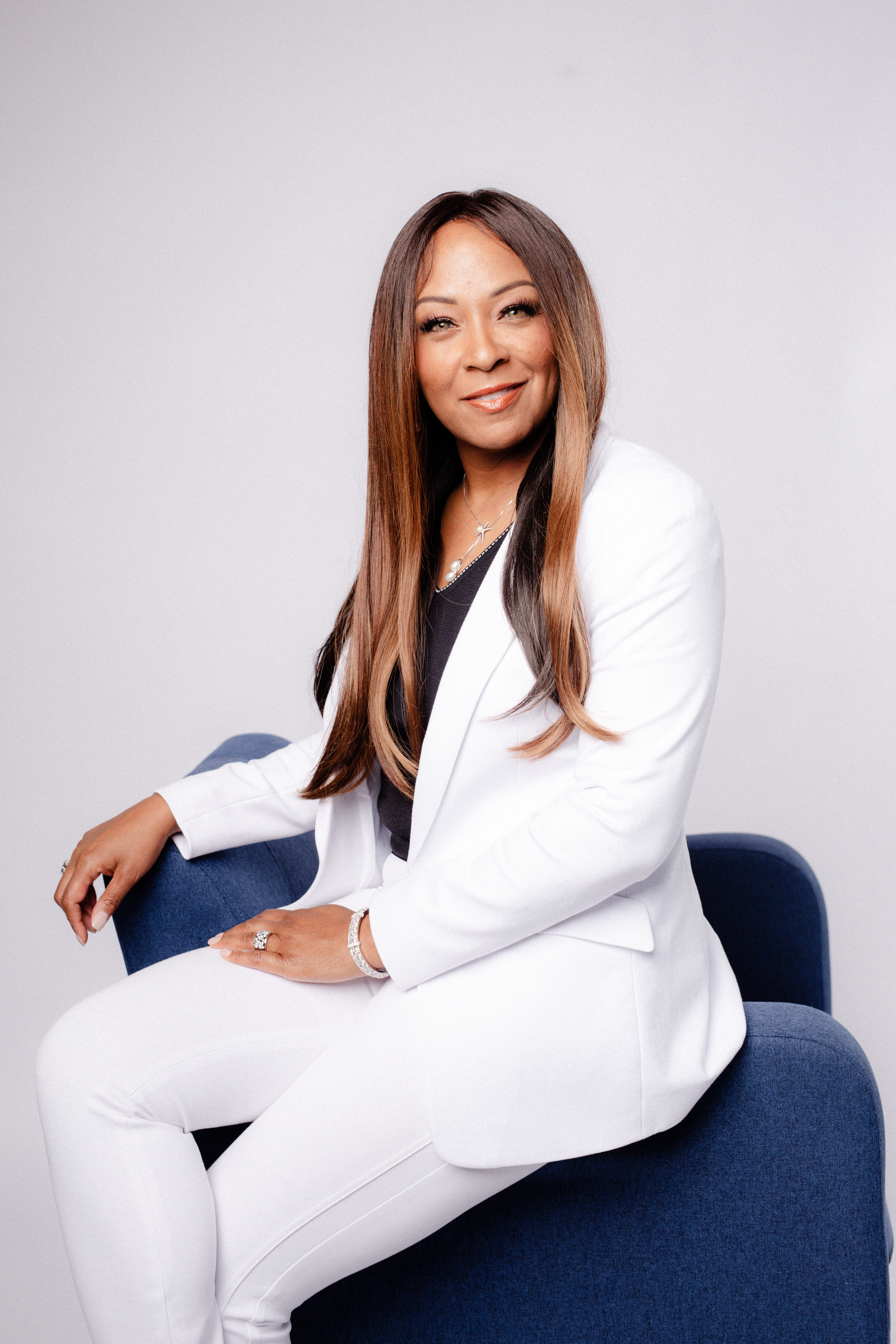 New Jersey and New York licensed cosmetologist, founder, and CEO of The Wax Den, is celebrating a decade full of accomplishments at her wax studio. She aims to keep offering her services and training for years to come.
Dr. Allen, who has been practicing cosmetology for 28 years, is celebrating the 10th year in the business of her waxing studio – The Wax Den. She's proud to be serving the local community and the customer base of The Wax Den and wants to thank them for being loyal patrons for years.
Dr. Allen used to teach elementary school but wasn't satisfied with the "labour of love," she wanted more, and that's what she did by establishing The Wax Den back in 2012.
"I decided to take a leap of faith as a solopreneur and start my own business. In one decade, I significantly grew the business and customer base," said Dr. Allen.
The Wax Den has been well-rated for its exceptional hair removal service and won several awards, including Best of Essex 2014, 2015, and 2016, and Best of Morris Essex 2014, 2016, and 2017. Allen believes the company's success is due to the team's hard work, dedication, support, and loyal clients.
"I learned to think positive, get out of my own way and leave a path for others to follow. As a leader, my ultimate goal is to empower others to levels of success beyond that of which they "think" they are capable of achieving," stated Dr. Allen.
Besides running a successful waxing studio, Allen also runs a permanent makeup studio that she opened six years ago. Her platinum-certified AAM (American Academy of MicroPigmentation) Academy offers microblading training. The additional training courses in skin care and waxing align with her plans to continue teaching beauty professionals of all levels and interests.
"It is out of sheer passion that I continue to educate others and share the knowledge I've acquired in these industries," adds Dr. Allen.
Dr. Allen has committed herself to providing quality education, business coaching, and mentoring for people interested in improving their confidence and skills in the areas of aesthetics and permanent makeup. Her attention to detail is unparalleled and allows her to analyze and modify the techniques of her students while providing them with instantaneous feedback for an immediate opportunity for improvement.
Those interested in learning more about her studios or enrolling in her training program should visit her websites; J.Aesthetic Innovations, Jae Permanent Makeup, and The Wax Den.
Media Contact
Company Name: The Wax Den
Contact Person: Jae Allen, Ed.D.
Email: Send Email
Phone: 973-333-2550
City: Nutley
State: NJ
Country: United States
Website: www.thewaxden.com