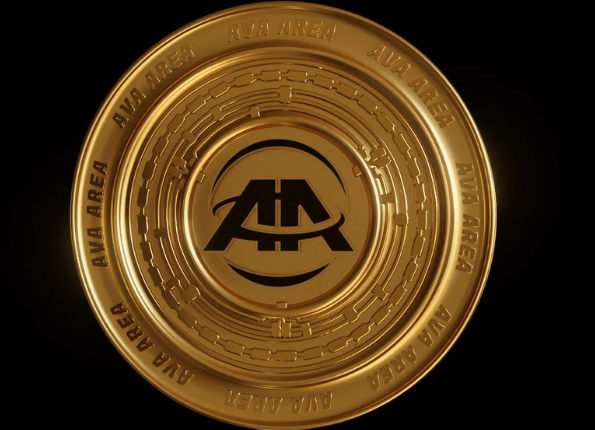 The Ava Area virtual world uses Ethereum blockchain technology and 3D NFTs to empower the players and creators. Ava Area has minted an erc20 token on the Ethereum blockchain and is about to be launched. The Ava Area token is deflationary. Each transaction burns a few tokens to reduce the total number piece by piece. In addition, the stakers are rewarded with tokens for their provided liquidity. The reward pool is replenished repeatedly for the championships to distribute prize money for the tournaments later.
Moreover, people need to understand tokenomics to earn better. As an individual who wants to play blockchain games for money, the clients use AREA tokens for the entire 'Ava Area ecosystem.
After stepping into the battle arena, holders will be earning these tokens. A specific number of these tokens will be deposited per competition or tournament till the winner gets everything. If holders are not playing directly, they can earn passive income by placing bets. Moreover, users can use their tokens to modify their avatar and play in higher performance classes to earn even more money. The token generates the following features:
Token Burning:
AREA is a deflationary utility token. 2% of the tokens are retained as a fee per transaction to burn 0.5% of the tokens. 0.5% of the tokens are stored in the reward pool, and 1% of the tokens go to stakers and holders.
Holder
People can earn bonuses for holding the AREA token. Individuals will be rewarded with further tokens earned from transactions made. Holders of 50K or more tokens will receive a free NFT Drop every quarter.
Staking:
Upon locking the AREA tokens for a certain period, the person in their pool will receive rewards in the form of additional tokens and NFT drops. He'll get a 30% return in the first year and much more in the second.
Moreover, the utility token of Ava Area enables its users to:
Be able to pay throughout the Ava Area ecosystem.

Buy NFTs in their marketplace,

Buy or sell land and other items such as vehicles, etc.

Place bets on competitions or tournaments with the token and win more tokens.
Token holders who start cheaply in the pre-sale phase and hold a certain number of tokens receive NFT gifts every three months. and goes over four stages. Each stage lasts one month, and the token price is constantly rising.
The first pre-sale phase begins on:
01.-30. Sep. 2022

01.-31. Oct. 2022

01.-30. Nov. 2022

01.-31. Dec. 2022
In the first stage, the token still costs $0.10, in the second stage $0.20, third stage $0.30 and last stage $0.50. Ava Area plans to be listed on major exchanges in the first quarter of 2023.
Potential holders must visit the below-given links to stay updated on the project:
Media Contact
Company Name: Ava Area Ltd
Contact Person: Robert Hanson
Email: Send Email
Country: Malta
Website: www.Ava-Area.com