Located at the front of the vehicle, daytime running lights are an excellent way for drivers to make their cars visible on the road while looking good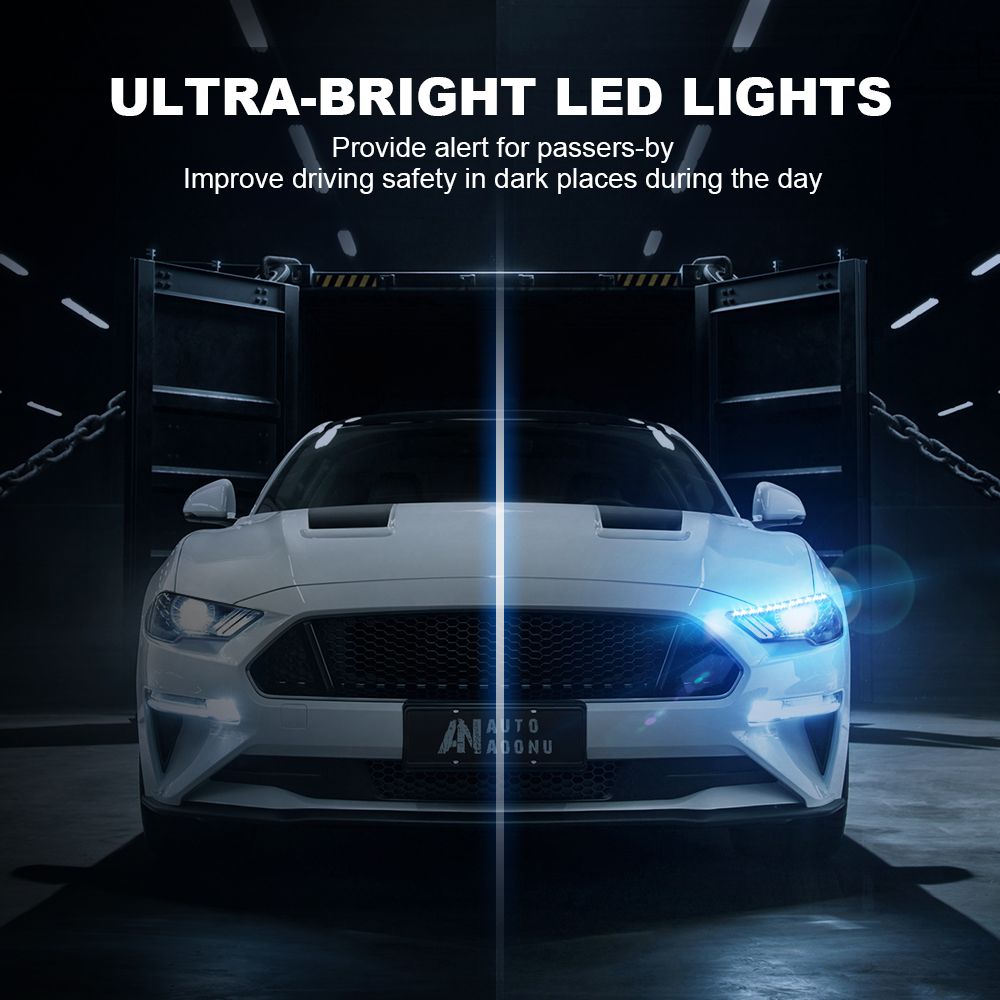 August 15, 2022 – AoonuAuto is delighted to unveil a new collection of amazing daytime running lights in its online store. As a leading supplier, and producer of premium car accessories, the Chinese-based manufacturer possesses an impressive collection of unique items and has added DRL lights to its vast inventory.
In addition to adding some personality to cars, DRL lights strips illuminate vehicles and make them visible to other road users. The DRL light is automatically powered whenever the engine is turned on, allowing it to function without manual input from the driver. AoonuAuto has a wide inventory of these headlights, and so there is something for every vehicle.
In northern countries where there is little to no daylight, studies have shown that the use of a daytime running light reduces the possibility of auto crashes considerably. These unique indicator lights function differently from headlights and do not brighten the road ahead. They, however, simply make a car more visible while also improving its style and aesthetics.
From its website, drivers and car owners can select the best and most stylish daytime running lights, made with premium materials by a team of engineering and design experts. The car accessories manufacturer boasts a wide inventory that includes other products such as LED door sill, door handle bowl lights, interior car lights, LED floor mats, LED cup holder coasters, LED car lights, LED aromatherapy boxes, and more.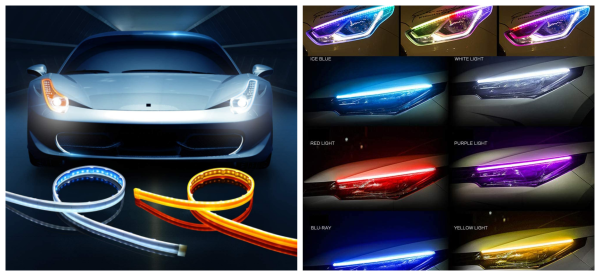 Armed with a driven research and development team, AoonuAuto also handles custom orders to help bring the imagination of its clients to life. The company maintains a dedicated customer service team that provides 24-hour support. To learn more about car accessories manufacturers, please reach out to AoonuAuto via the contact info below.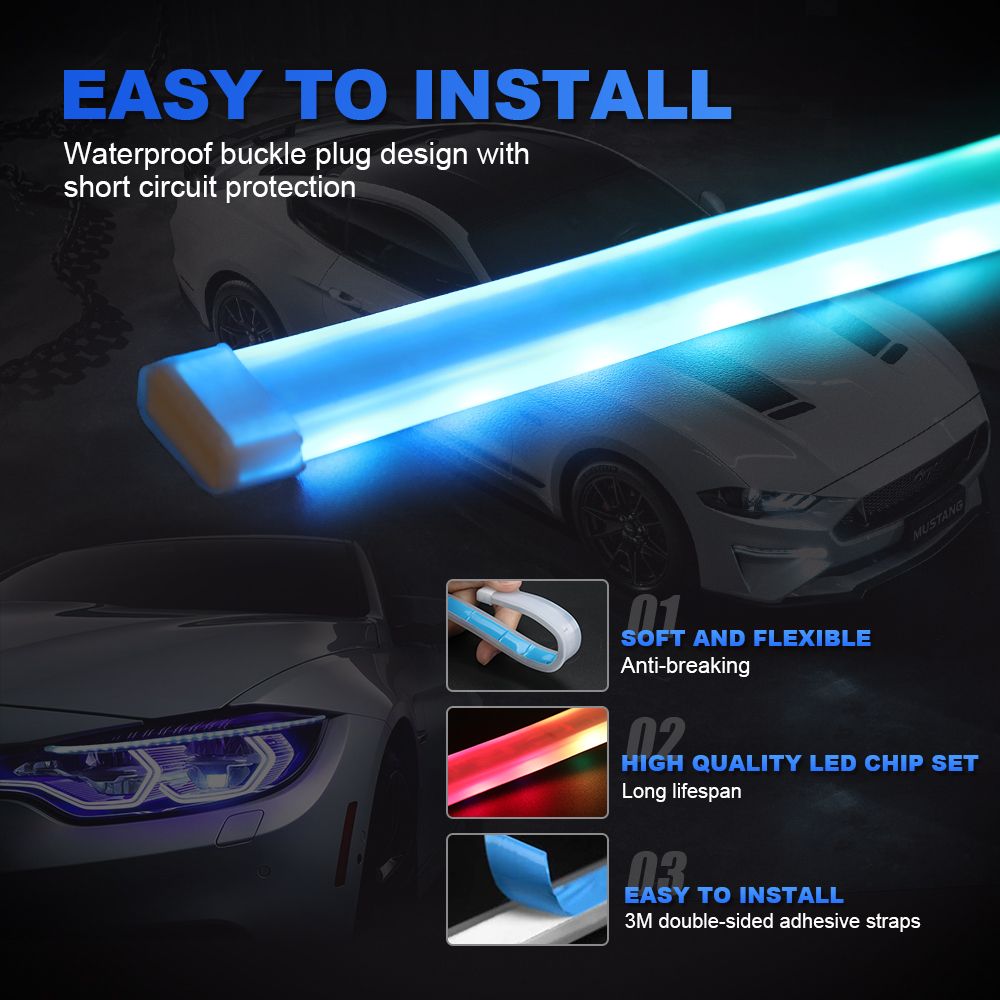 Media Contact
Company Name: AoonuAuto
Contact Person: Jason Huang
Email: Send Email
Phone: +1 209 323 1979
Country: China
Website: https://aoonuauto.com/