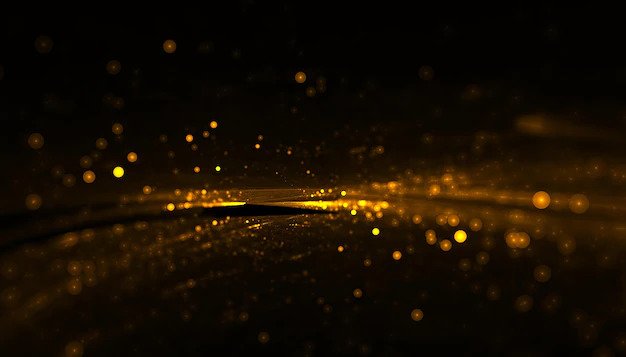 The platform keeps its customers informed about the most recent developments in the cryptocurrency markets using precise data insights powered by AI, enabling them to make the best possible investments.
The blockchain-based news and research business Platypus Terminal has been making waves in the industry. To provide the most recent developments in cryptocurrency, they combine AI-driven data with manual analysis from professionals, such as data scientists and financial analysts. This makes it possible for investors to assess the state of the market and decide on making more informed investments.
Platypus Terminal was established to enable anyone to dabble in the cryptocurrency market, learn about it from professionals, identify particular investing windows and trends, and finally become wealthy.
The crypto filtering tool, coin ratings, AI-driven data, social media intelligence, research reports, daily news articles, analysis shows on Fubo TV, special podcasts with pioneers in the cryptocurrency and blockchain industries, educational content, and many exclusive events are just a few of the ways Platypus Terminal helps its users stay on top of market movements.
A number of prominent people, including mathematicians, research analysts, data scientists, and consultants with more than ten years of financial services experience, make up the team of Platypus Terminal. Filippa Swartling, the CEO, has a broad educational and professional background in corporate management, economics, and finance.
When Filippa concluded that it was time to pursue her passion for using innovation to improve the financial sector, she was serving as the Head of Operations for one of the top Financial Institutions. She decided to concentrate her efforts on redefining the cryptocurrency industry since she believed it to be the future financial market.
Filippa firmly believes that everyone deserves the chance to succeed regardless of where they are from. She chose to use Platypus Terminal to provide everyone with education, advice, and market knowledge because she saw decentralization as a method to offer equality to everyone.
Interested in learning more about Platypus Terminal?
Visit Platypus Terminal's website at www.platypusterminal.com
Watch Video
Media Contact
Company Name: Platypus Terminal 
Contact Person: Filippa Swartling (CEO)
Email: Send Email
Country: United States
Website: www.platypusterminal.com