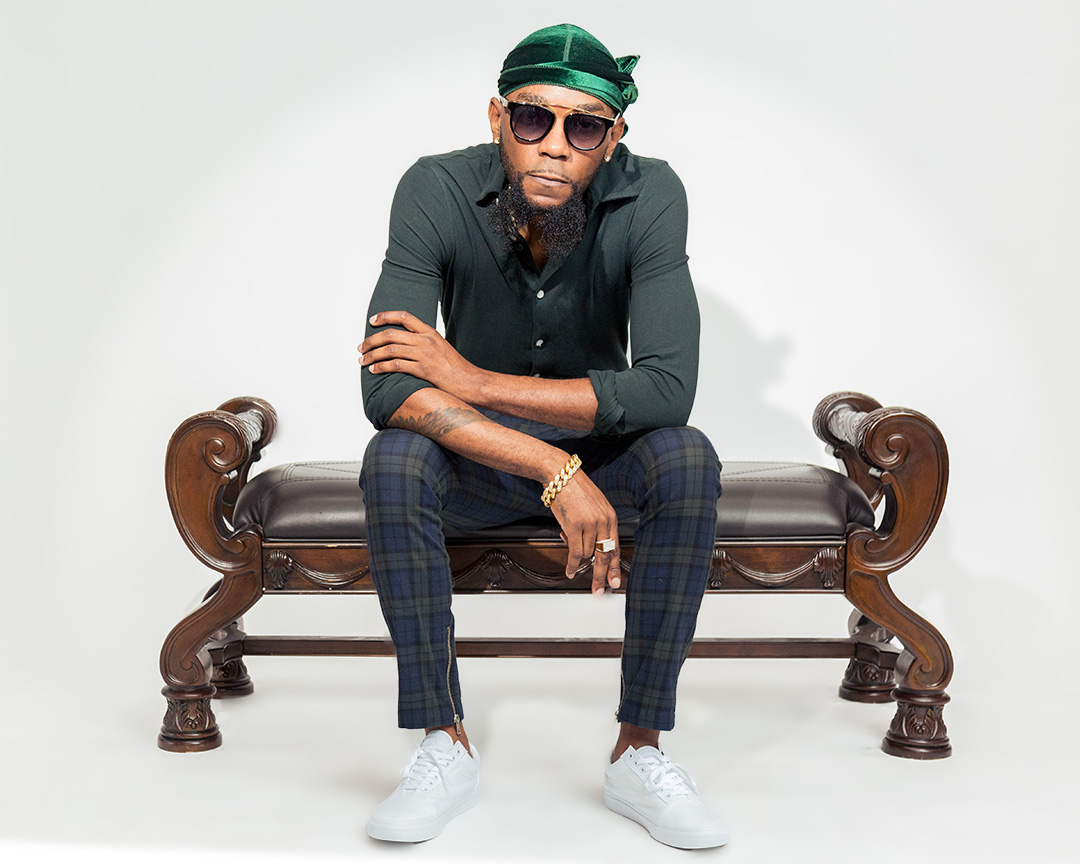 Dwayne "Kapri" Wallace, an Extraordinarily Talented Artist, Releases New Sizzling Hot Single – Raise Yuh Glass
Dwayne "Kapri" Wallace is one of the most talented and gifted people with an innate passion for music that could launch him into extraordinary heights in the musical industry. Announcing his highly anticipated new single–Raise Yuh Glass, Wallace popularly known as "Kapri" dishes out priceless gems in this track and encourages people to keep striving to achieve their goals.
Born and raised in the community of Pembroke Hall. During his school tenure, Wallace was a member of the school choir and over time, he and the people around him started to notice his musical talent.
Gradually gaining confidence in his musical talent, Wallace started putting himself out into the musical space. Wallace reunited with an old friend named Sean "Seanizzle" Reid, who was knee-deep into music and had worked with several top Jamaican artists like Beenie Man, Mavado, Elephant Man, T.O.K, and so many more. Sean invited Wallace to the studio where he was working at the time and introduced him to Producer/Recording Artiste "Mr. G," where he auditioned for a riddim called Stepfather.
Wallace's newest single Raise Yuh Glass is produced by Seanizzle and Jah Snowcone, a multi-billboard chart-topping producer. The songis quite an exceptional track that encourages people to remain focused on their life pursuits and never give up on their goals regardless of the obstacles that may arise while working towards their goals.
Raise Yuh Glass is a well-tuned song with immeasurable truths. Wallace lyrically speaks his mind and orchestrates a deeply related melody that many listeners will relate to and enjoy immensely. Made with a unique beat that cannot be over-emphasized, Raise Yuh Glass will undoubtedly entertain and impact heavily on its listeners.
The lyrics of Raise Yuh Glass are beautifully composed with a short intro, two verses, and a catchy chorus that listeners are sure to key into and vibe to. The Kingston-born artist showcased his musical prowess in his single Raise Yuh Glass which is set to be available on designated social media platforms.
Currently working and recording with highly talented producer–Sean "Seanizzle" Reid, Wallace is undoubtedly on his way to stardom. Wallace's team is fully dedicated to elevating his music career beyond the international level, and carving a spot for him not only as an entertainer but also as a brand.
Media Contact
Company Name: Destine Media
Contact Person: Ronnie Tomlinson
Email: Send Email
Phone: 3474978874
Country: United States
Website: www.destinemediapr.com