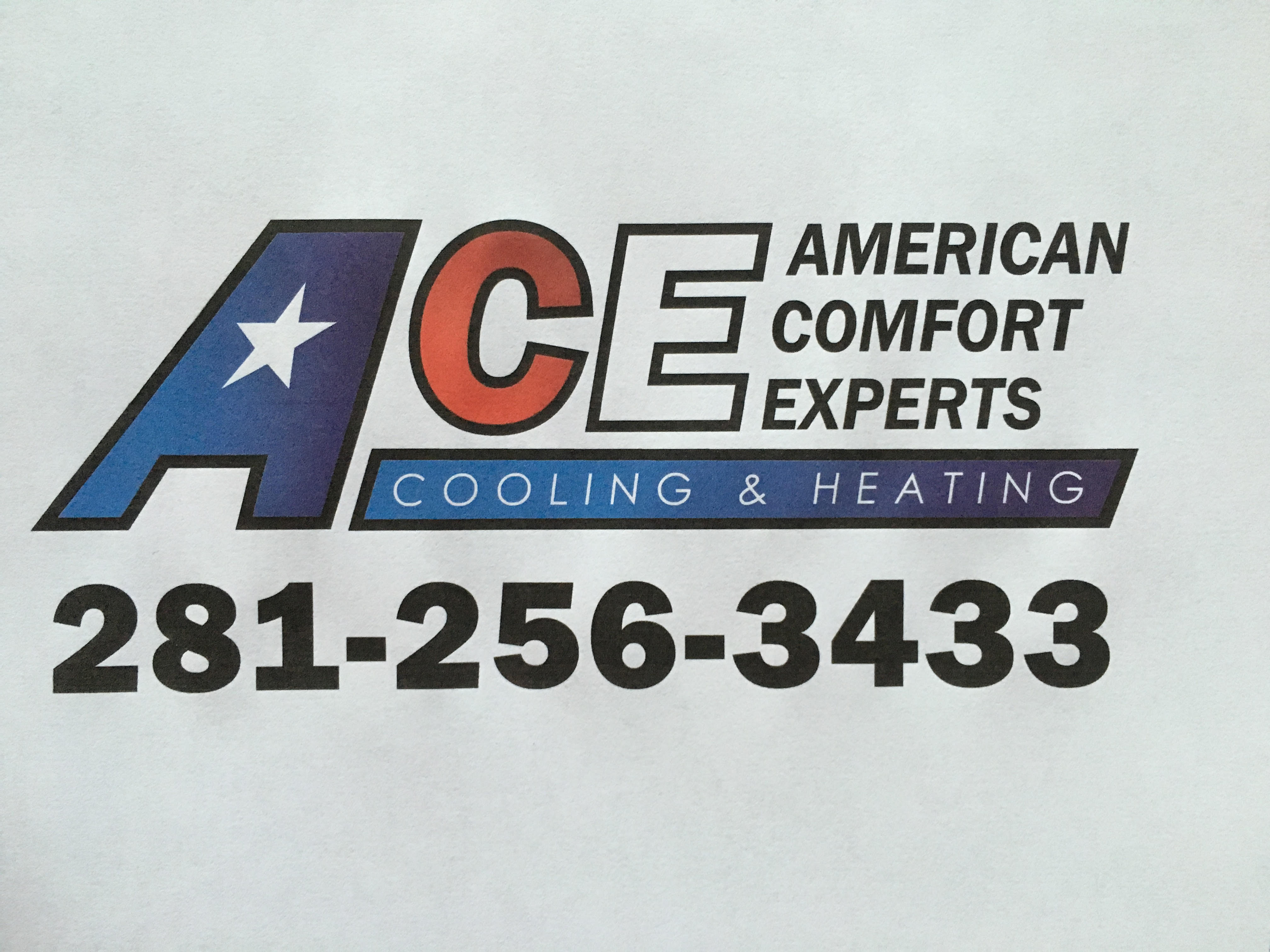 American Comfort Experts provides fast support when heating and cooling systems fail, leaving families vulnerable.
American Comfort Experts provides fast support when heating and cooling systems fail, leaving families vulnerable.
Houston's continuously high temperatures this summer made it clear that property owners need to stay on top of their heating and cooling systems. American Comfort Experts is encouraging customers to call prior to breakdowns occurring, and with access to around-the-clock support, there is no reason for families to suffer when a repair is essential. With 24-hour A/C and heating repair, there is help available on an ongoing basis.
With 24/7 availability, American Comfort Experts is working to minimize the risks property owners face when their home's heating or cooling system fails. As temperatures climb during the summer months, there's a higher risk of breakdowns occurring as systems cannot handle the intense workload. The company is working to educate consumers on how to avoid this through preventative maintenance and routine inspections. Yet, failures continue to occur throughout the summer months.
"When temperatures reach the high heat we have seen in Houston recently, our calls for emergency service increase, and with good reason. These high temperatures are dangerous for families, especially those who have vulnerable members such as children or the elderly. That is why we offer 24/7 help, so we can be there to help clients as soon as the problems begin minimizing downtime," says Doug Smith, the owner of American Comfort Experts.
Houston A/C repair is a common need well into the fall as temperatures maintain their high levels through September and into October. For those still running their A/C, repairs may be necessary if filters are not changed, thermostats are not updated, or routine maintenance does not occur. For Cypress A/C repair, the company encourages consumers to call American Comfort Experts for immediate support.
While the focus is on the air conditioner, American Comfort Experts also wants to warn clients that now is the time to have heating systems inspected for the fall season. This type of repair and inspection work is critical to ensuring that the system operates properly, safely, and efficiently before the start of the cold season when breakdowns on frigid days are common.
With 24-hour A/C and heating repair, the company is ready to help clients who do face failures throughout Houston, Cypress, and the surrounding areas. This includes providing fast response times when possible. There is help available when there is a problem. It is also important for property owners to recognize that when their system stops working efficiently or begins to show signs of a problem, getting help immediately could reduce costs and preserve the lifespan of that system. Don't wait!
American Comfort Experts will continue to work to educate residents of Houston and beyond on the importance of routine maintenance and inspections to minimize the need for repair. However, even the most well-maintained system could struggle with failures as components begin to stop working as they should. The company is a repair-first organization working hard to ensure repairs are a priority. Yet, when complications exist, they have the means to upgrade and modernize with new systems as well.
About American Comfort Systems
About American Comfort Systems American Comfort Experts is a locally owned and operated company that offers highly experienced technicians to handle all types of A/C system replacement and other needs. The company uses only background-checked technicians and is fully licensed, bonded, and insured. They also provide their customers with a free, in-home consultation that allows for the pinpointing of more serious problems that could warrant replacing the air conditioner. For homeowners who are looking for a reliable solution for A/C system replacement or other upgrades, repairs, and improvements, visit https://www.americancomfortexperts.com/ for more information and guidance.
Media Contact
Company Name: American Comfort Experts
Contact Person: Doug Smith
Email: Send Email
Phone: (281) 256-3433
Address:19518 Cypress Church Rd #312
City: Cypress
State: TX 77433
Country: United States
Website: https://americancomfortexperts.com