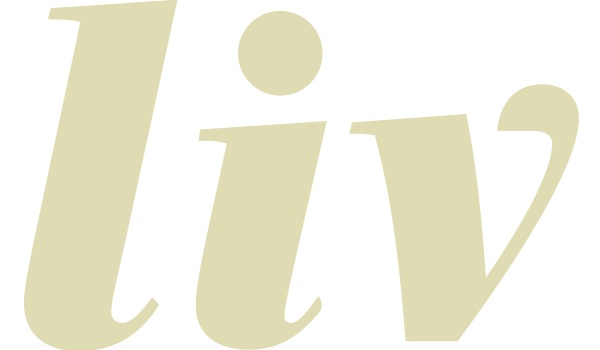 LIV Beauty Salon and Spa has completed 30 years of serving clients and has successfully established itself as a brand in the beauty space with its aesthetic beauty treatments for both men and women in hair care, skincare, and more. Thanks to the quality of its services and staff, the brand has managed to move away from a previous location into a new one with its sights set on getting even better.
LIV specializes in laser epilation, permanent epilation, and face care treatments and also provides services like professional make-up, hand/foot care, Slimwave, and massage therapy. The Salon and Spa has been ever evolving with constant innovation in its beauty treatments that suit every skin and hair type.
"We have been serving our customers for 30 years for all their beauty-related needs. In a single visit, our wide range of services provides the customers with the possibility of living a complete beauty experience in a calm and poised atmosphere. At LIV, we believe that beauty is a way of living and believing in yourself. Our center also offers body care for several problems or specific needs. First of all, slimming treatments are offered using our Slimwave body sculpting device and the infratherapy blanket simultaneously, during a 45-minute session. A course of body care providing significant results", said Martine Bisaillon from LIV.
LIV offers all hair removal methods, whether traditional or state-of-the-art. Hair removal with laser, warm, hot, or sugar (Egyptian) wax. The laser technicians at LIV have over 15 years of experience. To mention face care services, LIV offers treatments that meet all skin needs, from the simplest to the most demanding skin which has been developed with the help of renowned professional product lines of superior quality. The salon also offers specialized manicure and pedicure services.
"We offer the choice of a simple manicure, resin nails, or gel or shellac nail polish. Our experienced nail specialists achieve trendy and sophisticated effects. We offer five different foot treatments. From flash pedicure to medical pedicure, our specialists will know how to provide you with the care that suits you. Professional care offering you comfort and beauty of your feet", added an official from LIV.
The Anti-aging eye contour treatments, anti-fatigue, and anti-puffiness treatments from LIV have also gained popularity among customers. The salon appoints specialists for the application of semi-permanent eyelashes, and lash lifts (enhancement and coloring). Bridal and Prom makeup are also among the salon's specialties.
LIV has also started a men's beauty aesthetics branch, named LIV Hommes. The branch specializes in aesthetic treatments for men. From hair removal to beauty care, LIV Hommes offers the right services for all hair and skin type in men.
Google Map Link: https://g.page/livbeautespa?share
Media Contact
Company Name: Liv Beauté & Spa
Contact Person: Martine Bisaillon
Email: Send Email
Address:400 Boulevard Saint-Martin O bureau 204
City: Laval
State: Quebec H7M 3Y8
Country: Canada
Website: https://www.livbeautespa.com/