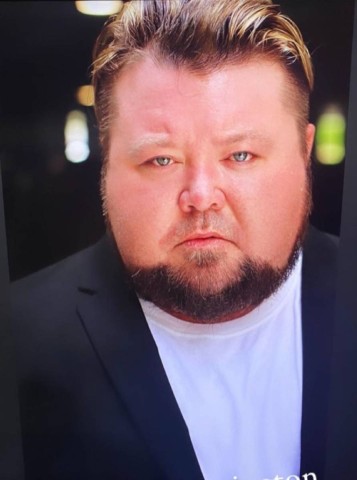 American Actor Tyler Covington confirmed his first leading role in the fi lm "Diligence". The film is set to be released in 2023. Tyler Covington just confirmed finishing filming "Pursue", a feature film starring actor Eric Roberts! We had an exclusive interview with Tyler Covington breaking down his favorite parts of acting, experience on set and his latest role!
EXCLUSIVE INTERVIEW & ROLE CONFIRMATION WITH ACTOR TYLER COVINGTON

Q: What is your favorite part of Acting?
Tyler Covington – A : The entire process is my favorite. I don't have just one. I love breaking down scripts and developing characters. I love all of it, especially hard auditions that challenge me. I enjoy the craft of acting as a whole. Being cast and seeing myself on film is just icing on the cake.
Q: Would you most prefer to be cast in a recurring series or feature film ?
Tyler Covington – A : In a perfect world, both. I would love to be a series regular, but it depends on the project. In general, showing my craft to the world is all I'm after.
Q: Most memorable experience on set ?
Tyler Covington – A : I have so many it's hard to point out just one! Every experience has its own special moments! Being on set is the epitome of all memories. It's hard to get there.
Q: Can explain your year so far in one word ?
Tyler Covington – A : Roller-coaster
Q: Do you have any news you'd like to give us insight on ?
Tyler Covington – A : I am set to film my first lead role in "Diligence" at the beginning of 2023.

MORE ABOUT ACTOR TYLER COVINGTON RISING IN THE INDUSTRY AND HIS DEBUTE LEADING ROLE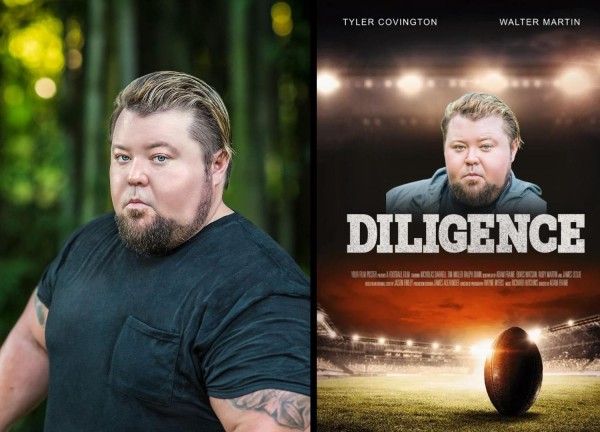 Tyler Covington is an enthusiastic, driven and talented actor! Tyler fell in love with the entertainment at the age of 5. He graduated college with honors earning a Bachelors of Arts Degree and then started pursuing acting professionally in 2010. Training, auditioning and booking roles has landed Tyler to elevate even higher in the industry. Aside from acting, Tyler is involved in the fitness world and is an avid powerlifter. He also loves vacationing with his family.
Confirmed: "Diligence" is Tyler Covington's first leading role in a feature film. Tyler plays the role of Coach Kenny Richardson.The film is also confirmed on IMDb to start filming April 2023.
Confirmed: Recently Wrapped Up: Tyler Covington recently rapped up "Pursue", a horror-thriller feature film starring Actor Eric Roberts.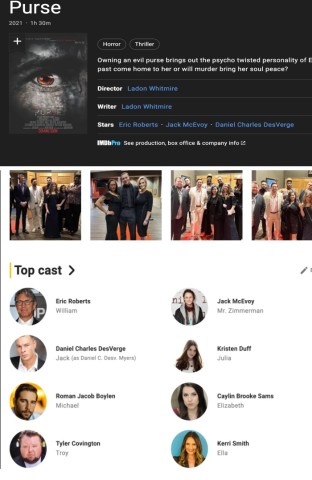 OFFICIAL SITES TO FOLLOW ACTOR TYLER COVINGTON: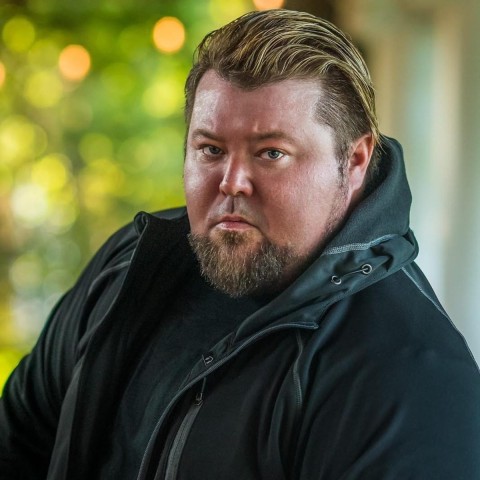 Instagram: http://www.instagram.com/iamtyler_covington
Imdb: https://www.imdb.com/name/nm12866687/
Representation: https://www.thenewtonagencyllc.com/covington-tyler
Media Contact
Company Name: Tyler Covington Talent
Email: Send Email
Country: United States
Website: http://www.instagram.com/iamtyler_covington