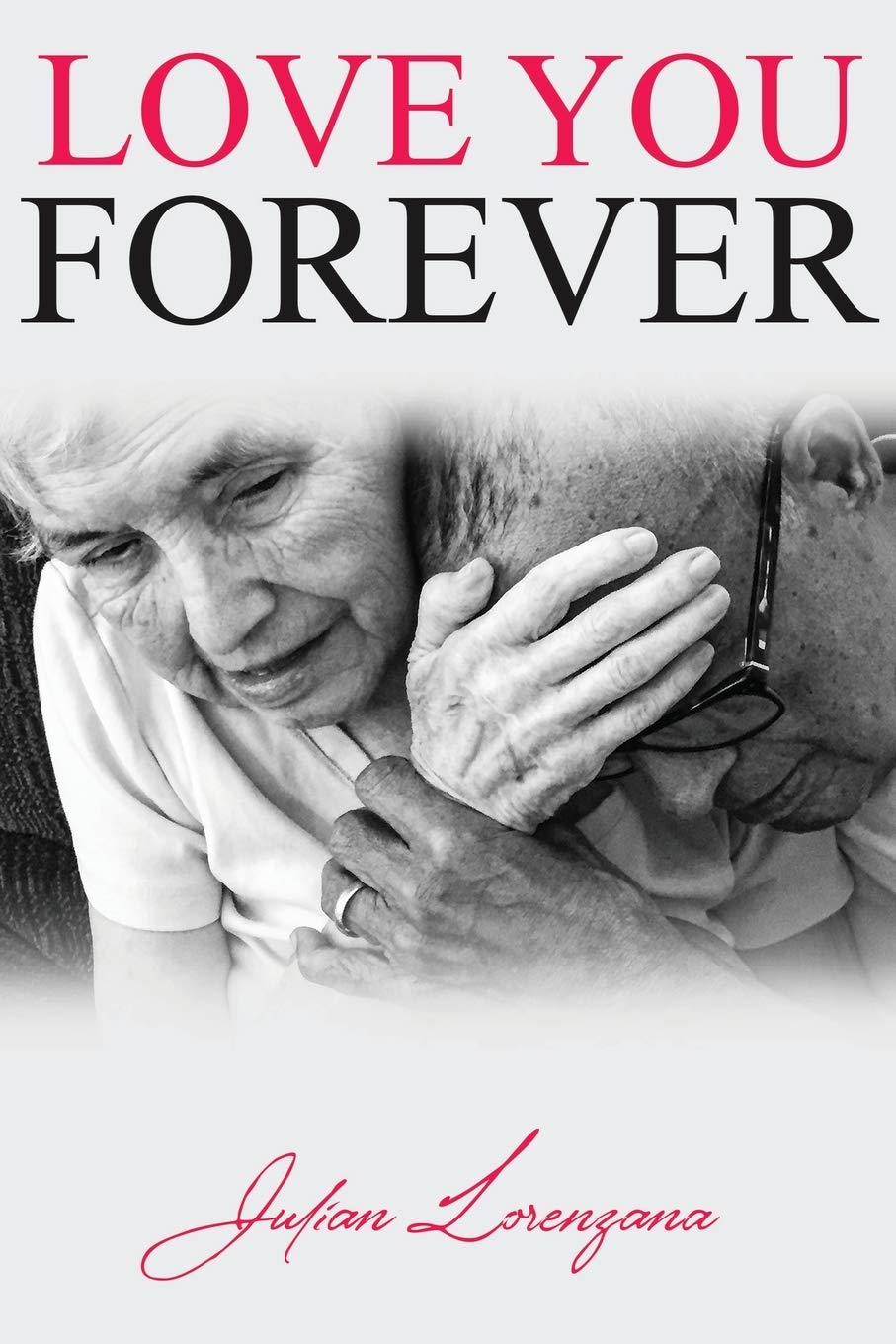 Inspirational teacher and author, Julian Lorenzana has released his emotional thriller, Love You Forever, a book about love in the face of adversity.
This is the story of two persons who were bom to spend their lives together. From the day they set eyes on each other, they knew they belonged together. They got married and, throughout the years, enjoyed great happiness while bravely facing the challenges of Parkinson's disease.
They were together for fifty-seven years and they lived as fully and as happily as their problems allowed them to. He, being the main caregiver and struggling with knee problems, spinal stenosis and peripheral neuropathy, actively saw to her needs at home as she struggled with immobility and an advanced stage of dementia.
Her struggles ended on March 22, 2019, after surviving 19 days without eating any food and 16 days without drinking any liquids due to a major stroke that rendered her unable to swallow anything. She passed away at home surrouiided by her loved ones.
About the Author
Julian Lorenzana was born in Mexico but came to the U.S. in l945 illegally. He became a legal citizen in 1955. After serving two years in the army, he went on to San Diego State University, graduating with a Bachelor's Degree in Liberal Studies and a Master's Degree in Bilingual Education. He taught elementary school grades 5th through 8th for 34 years and subbed in Kinder through 4th grades for six years. He also took a course in Children's Literature and wrote three short stories.
Love You Forever is published and marketed by Author's Tranquility Press, the best marketing tool for new and established authors, serving as the authors' ultimate book publicity partner.
Media Contact
Company Name: Author's Tranquility Press
Contact Person: Patricia Adams, Marketing Supervisor
Email: Send Email
Phone: (866) 411-8655
Address:239 Richmond Dr
City: Hiram
State: Georgia, 30141
Country: United States
Website: www.authorstranquilitypress.com