Povison has officially released the Black Friday & Cyber Monday deals at the beginning of November. Here are the best ones for all customers.
It is never too early to start thinking about Black Friday & Cyber Monday shopping. Many online or local retailers are beginning to release the deals, including POVISON, who started the Black Friday & Cyber Monday sales 2022 on Nov. 1st and will end on the end of November. Thus people will get enough time to consider and decide which and how to buy the right furniture for home.
According to the customers' feedback that they didn't have enough time to compare and match them with each other, Povison decided to launch the deals in advance. Thus now people can pick up the ideal ones and compare the pricing, styles, materials with others, which will help them make the right shopping decision. Unlike the Povison Day or Prime Day, anyone can shop the deals even without membership account.
For people who are moving to new house and updating the look of home, don't miss these spread-out savings opportunities on furniture and home decor. Besides free shipping on all orders, the early Black Friday sales includes:
– Flash Deals: Enjoy the cheapest price on the furniture items with limited quantities, which will be replaced after 48 hours. Customers also can explore the upcoming product list in the next 48-hour flash deals.
– Highly Rated Products: Save up to 60% on the hottest categories at Povison store. The early deals offer great discounts: $50 off for orders over $800; $120 off for orders over $1500; $250 off for orders over $2500; $600 off for orders over $5000. After Nov. 20th, there are greater discounts coming for the popular products in the cyber week.
– 48-Hour Dispatch: Some products covering all categories, will be dispatched in 48 hours so the customers will receive the goods quickly.
Note: Join Povison furniture live to grab the best offer on November 25.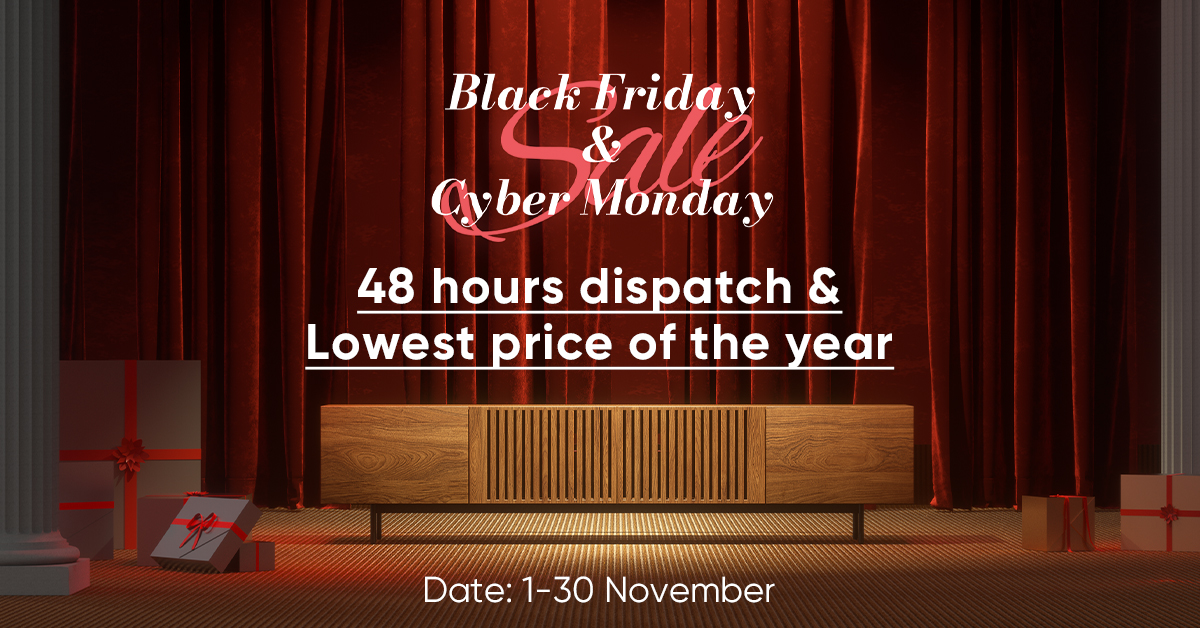 Not only for new home decorating/refreshing, Povison also offers various decoration ideas for Thanksgiving Table and Christmas Holiday. Moreover, Povison is also holding the Thanksgiving Day Limited Offer for some popular products in November now.
About Povison
Established in 2020, Povison always provides eco-friendly and sustainable home decor with the mission of protecting our planet. We believe that whether your furniture does harm to nature and how it is made are just as important as style, functionality, and aesthetics.
Media Contact
Company Name: Povison Company
Contact Person: Rainbow Smith
Email: Send Email
Address:1401 21st ST STE 4423
City: Sacramento
State: CA 95811
Country: United States
Website: https://www.povison.com/