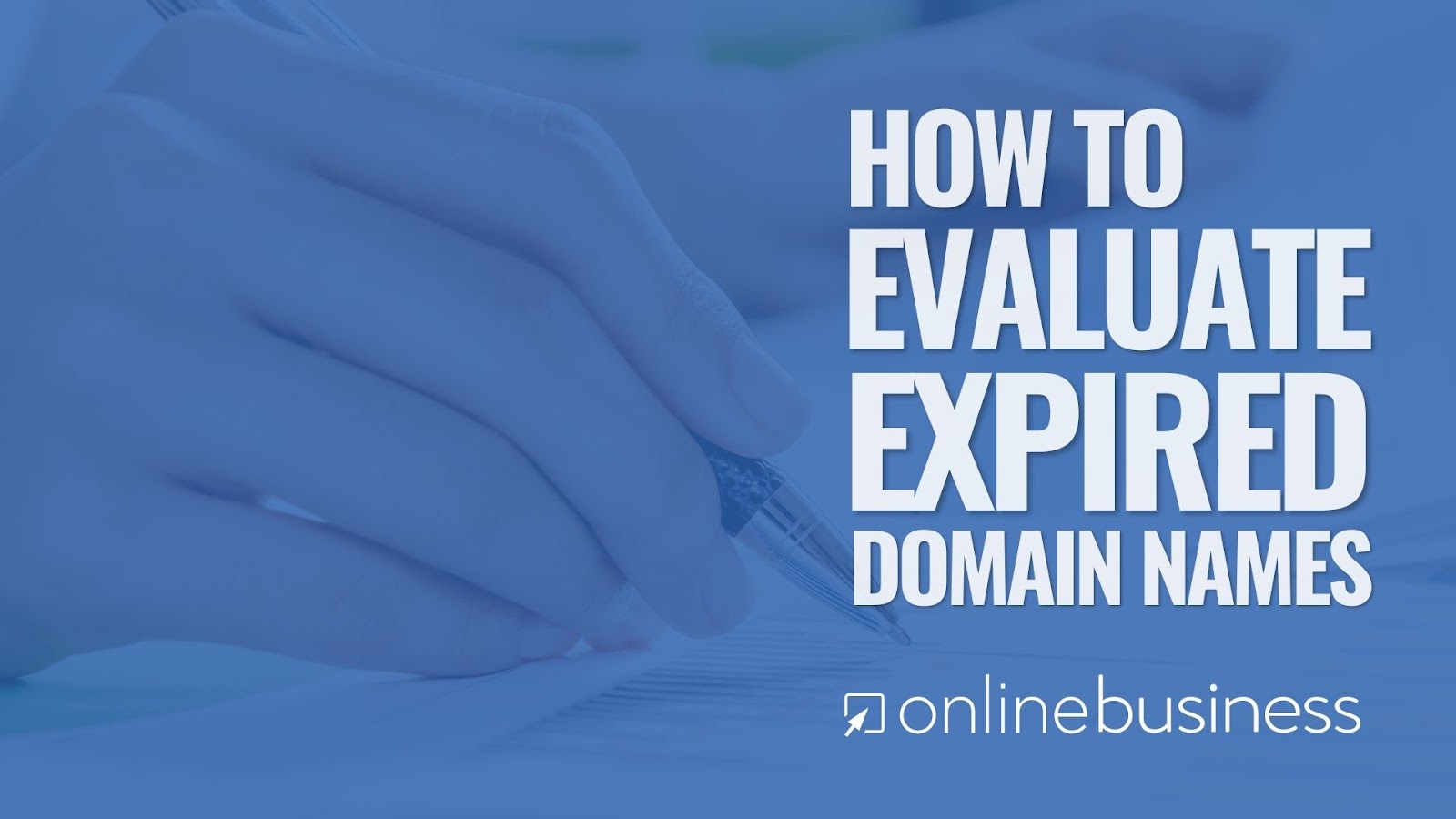 OnlineBusiness.com has released a new guide explaining how to check expired domains.
NEW YORK – OnlineBusiness.com has released a new guide that discusses the best tips to check an expired domain. The guide details a step-by-step process on how to buy an expired domain name and use it to leverage its past link profile for SEO benefits.
According to the guide, the Domain Authority (DA) and the Page Authority (PA) are good indicators of the expired domain's authority and trust online. A recent article from Entrepreneur highlights the importance of aged domain names. It states that startups should focus on using well-aged, authoritative expired domains to get quality backlinks for a website. Search engine experts report that a DA score of 40 to 50 is average but a score of 60 is considered excellent.
"Knowing how to assess an expired domain name can help you avoid costly mistakes and select the best one for your long-term goals. It can be a great investment to provide you a 'head start' when it comes to SEO," said Michael Santiago, founder of OnlineBusiness.com. "For years, online marketers have leveraged expired domain names to boost their SEO efforts and rank better in search."
The guide shows readers how to check the backlink profile history before purchasing. For example, the spam score of the expired domain reflects how Google perceives the trustworthiness of the site. It's not a good investment if it has hundreds of low-quality backlinks as they will harm a website's reputation. Sites like DNProtect offer more data to help analyze an expired domain name.
"Our team can help answer any questions about your online business. Whether you are starting out or have an existing website, we can guide you through the process of upgrading your domain name or brand," said Santiago. "Our team motto is to work smarter, not harder. And we have years of experience acquiring hundreds of expired domains that continue to contribute benefits for our clients and their websites."
OnlineBusiness.com's marketplace has thousands of domain name listings. From premium domain names that are easy to remember and brandable to expired domains that have strong backlink profiles, there will be a domain name for anyone looking to start an online business or strengthen an existing one.
To learn more about expired and premium domain names, please visit https://www.onlinebusiness.com.
About OnlineBusiness.com
OnlineBusiness.com is a digital marketplace for premium domains and starter sites. It specializes in helping its clients acquire the best domain name to increase credibility and brand power. Currently, it lists over 3,500 domain names with a combined valuation of over $5 million. OnlineBusiness.com aims to be the best place to buy an online presence for your business.
Contact Information
OnlineBusiness.com Media Team
contact@onlinebusiness.com
Media Contact
Company Name: OnlineBusiness.com
Contact Person: Media Relations
Email: Send Email
Phone: 888-610-1020
Address:24 W Railroad Ave.
City: Tenafly
State: NJ
Country: United States
Website: https://www.onlinebusiness.com