TROY, NEW YORK CITY – FEBRUARY 14, 2022 – By all means, people need to have their children empowered when growing up. They need to make them believe in their potential and the incredible power they have within themselves. In turn, this awakening of children's dreaming potential positions them better in their growth and eventual adult life. It is out of this reason that she in collaboration with her daughters Leonna Gourdine and Samira Gourdine, authored "The Power in Me", set to be released on February 11, 2022. This book marks Her third book and her debut book for children in a long writing journey that spans several years.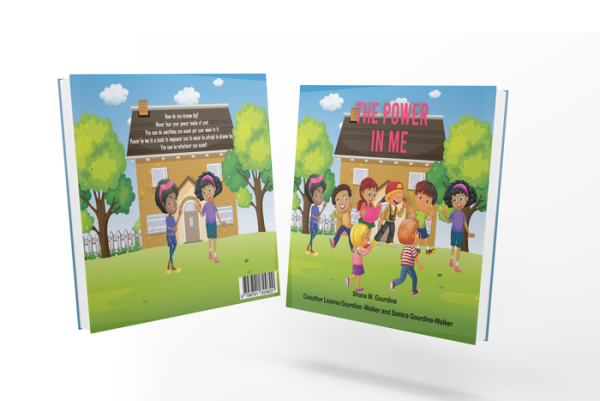 Through the book, Her and her daughters help children develop dreams, believe in them, and try to point out the immense power these dreams have in the lives of children. She also encourages the children to believe in the beauty of their dreams and helps them understand how to live and realize these dreams. Moreover, she tries to underline a parent's role as a mentor and guide in her child's growth journey.
From the date of publication, "The Power in Me" will be available on Amazon, Barnes and Noble, and all the online selling platforms that sell books. This is to help her accomplish the mission of instilling and re-awakening the crucial power to dream in children.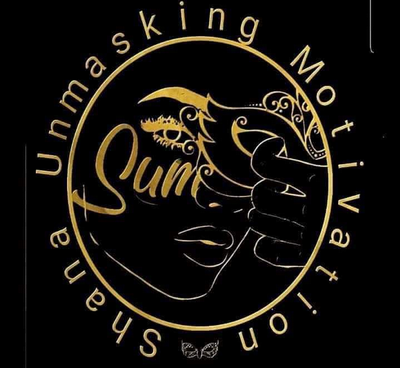 She is an accomplished and award-winning author of two books: The Mask Behind the Mask and Unveiled Pieces of a Broken Mask. She is a self-love life coach, motivational speaker, poet, podcast host, spoken word artist and an advocate of domestic violence and chronic illnesses awareness.
Media Contact
Company Name: Shana Unmasking Motivation
Contact Person: Shana Gourdine
Email: Send Email
Country: United States
Website: http://www.themaskbehindthemask.com/