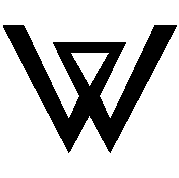 Leading one-stop-shop for wearable devices with innovations, WearWiz, announces the addition of the groundbreaking Snore Circle line of products to its inventory
The team at WearWiz continues in the pursuit of delivering the latest smart wearable devices to as many people as possible across the globe as the store recently added the Snore Circle product line to the brands featured on the site. In a related development, WearWiz, the exclusive, authorized distribution partner for YHE BP Doctor Smartwatch, has announced plans to continue introducing innovative wearable devices to the market to promote a healthy lifestyle.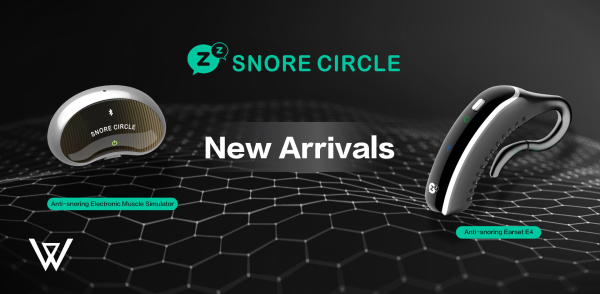 Wearable smart devices have become increasingly popular in recent times, with a plethora of brands across the globe emerging to meet the growing and diverse needs of different categories of customers in the multi-billion-dollar market. A recent report published by Stratview Research put the global wearable smart device market size at $38.54 billion in 2020, with a projection that it will hit $103.79 billion in 2026. One of the major challenges faced by shoppers of smart wearables is access to quality products as many of the stores are not particularly comprehensive and even offer inferior solutions. However, WearWiz looks set to change this narrative, a claim substantiated by the recent addition of Snore Circle to the products on the site.
The exclusivity of WearWiz as the authorized distribution partner for YHE BP Doctor Smartwatch is a feat that reiterates the position of the company as a leading provider of smart wearables. The product offers a wide range of features and functionality designed to help users live a healthy lifestyle by leveraging technology, enabling them to monitor their vitals with relative ease.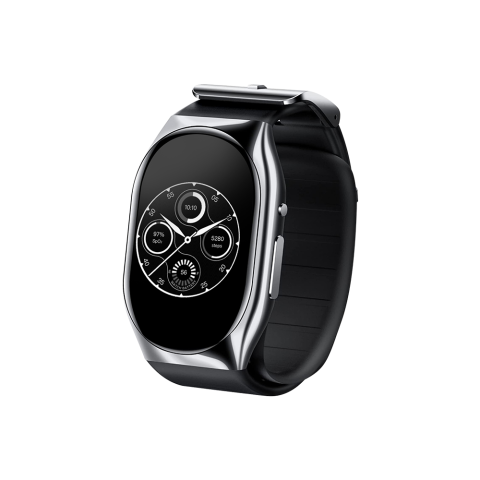 In addition to providing the latest blood pressure watch, WearWiz is also offering the revolutionary anti-snore device as it becomes the official distributor for Snore Circle. Consequently, customers can shop for the latest solutions from the Snore Circle brand, including the Anti-Snoring Electronic Muscle Simulator (Plus Version) and Anti-Snoring Earset E4.
WearWiz has been able to establish a close relationship with several wearable gear invention companies dedicated to developing healthy wearable devices with smart functions for busy schedule persons.
For further information about the new arrivals from Snore Circle and other smart wearable devices on WearWiz, visit – https://www.wearwiz.com/. WearWiz can also be found across social media, including Instagram and YouTube.
Media Contact
Company Name: WearWiz
Contact Person: Camel
Email: Send Email
Country: HongKong
Website: https://www.wearwiz.com/