Patients in Europe will soon have easier access to European healthcare, when the innovative medical start-up, Heymedica, launches this year. The Start-up resolves the problem of patient circulation at a European level by looking for a medical provider in their language and visibility of medical providers in other countries. Heymedica is the only start-up that shows all the medical providers in all points of Europe, in a range of 100km, competing with Google's maps in a friendly manner.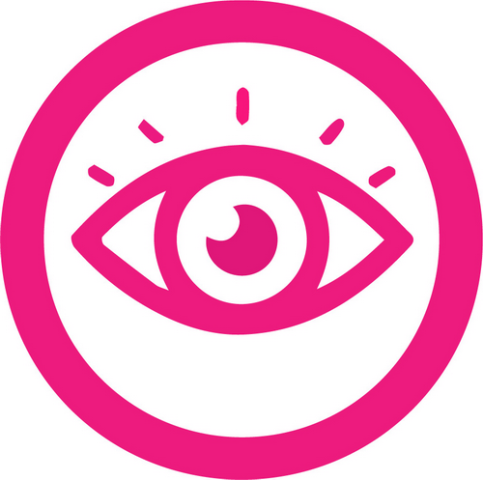 Currently, there is a lack of data integration in healthcare both locally and internationally. Moreover, most solutions that are on the market are only country relevant or focused on one functionality. This often presents a problem for patients that require fluidity of care.
Heymedica, is a free European healthcare solution that connects patients with medical professionals and providers across Europe. The platform is available in 10 languages and provides a streamlined service that enables patients to find medical services and access medical history to make easier decisions regarding their health. Patients can use the platform to access EU healthcare providers, hospitals, doctors, dentists, clinics, pharmacies, and laboratories at the push of a button. They can also tap into state-of-the-art features such as medication and treatment reminders, custom statistics, smart search engines, lifestyle indicators, and more.
For medical professionals and health care providers, Heymedica offers a plethora of features never offered in the medical tech space. The platform provides Europe healthcare professionals with increased market exposure, market data, and real-time statistics to help them make informed business decisions. They also have real-time access to patient's integrated medical history and real-time business management. But that's not all. Heymedica also integrates all medical providers in one place providing world analytics for a more in-depth and more accurate understanding of human health. The platform uses a smart search by provider, name, and symptoms provided by the AI from Algolia.
All healthcare providers do free onboarding and benefit from many medical marketing systems and monitoring of market visibility, quality of service, and patient feedback. And everything is free. It is very similar to a complex social platform focused on the medical field. We can say that it is the first integrated European bookings on health. One Europe," One Europe, One Health, One Platform".
Heymedica is the first Medical Health Advisor platform for all UE, that integrates all hospitals (https://heymedica.com/ro/charts/hospitals, and it seeks to improve the lives of patients and do work so much easier for people in the industry. Every European citizen can evaluate a hospital only once. All providers are measured with the same unit of measurement across Europe, Quality Comfort, Quality Services, and Quality Staff reflecting patients' experience in the healthcare sector. The platform is a quality indicator for hospitals in Europe and presents the average feedback given by patients in all hospitals (https://heymedica.com/en/charts).
Every patient in Europe can make a free account (https://heymedica.com/ro/login), a kind of European medical email, and benefit from many advantages, including encrypted medical files, lifestyle analysis, and cardiovascular risk prevention systems. The entire structure uses Amazon AWS technology for data security and safety.
Heymedica is a medical unicorn on the horizon and certainly one to watch. With its unique features and advanced data security system, the platform is positioned as the first Facebook-Linked-In medical site, and also the first to have everything in one place. These are features yet to be seen in the medical technology marketplace in a start-up that includes all the European countries.
The monetization system is based on spreading, dispersal, correlation, statistically, the trend at the country level, geographic region, cities, type of providers, segmentation of patients of any type, data modeling, SaaS analytics tools, A.I. analytics, and blockchain for health insurances, pharma industry, medical tourism, medical equipment company, city halls, government institutions, NGO, European mass-media and Universities.
On the other side of the coin, the platform is very beneficial for patients and all medical providers. It is not always easy to find reliable and professional healthcare services since there are so many contrasting and often outdated resources on the web. With Heymedica, the process is much easier since it all happens within a well-designed, up-to-date, centralized platform all in a single place. The company has a value of several million euros as we speak, with the main goal of reaching a 100 million euros valuation after the platform's official launch.
The Platform's launch this year is perfectly timed amidst a global health crisis.
For further information or to learn more about Heymedica, visit: https://heymedica.com.
Media Contact
Company Name: Heymedica
Contact Person: Media Relations
Email: Send Email
Country: Romania
Website: https://heymedica.com/en