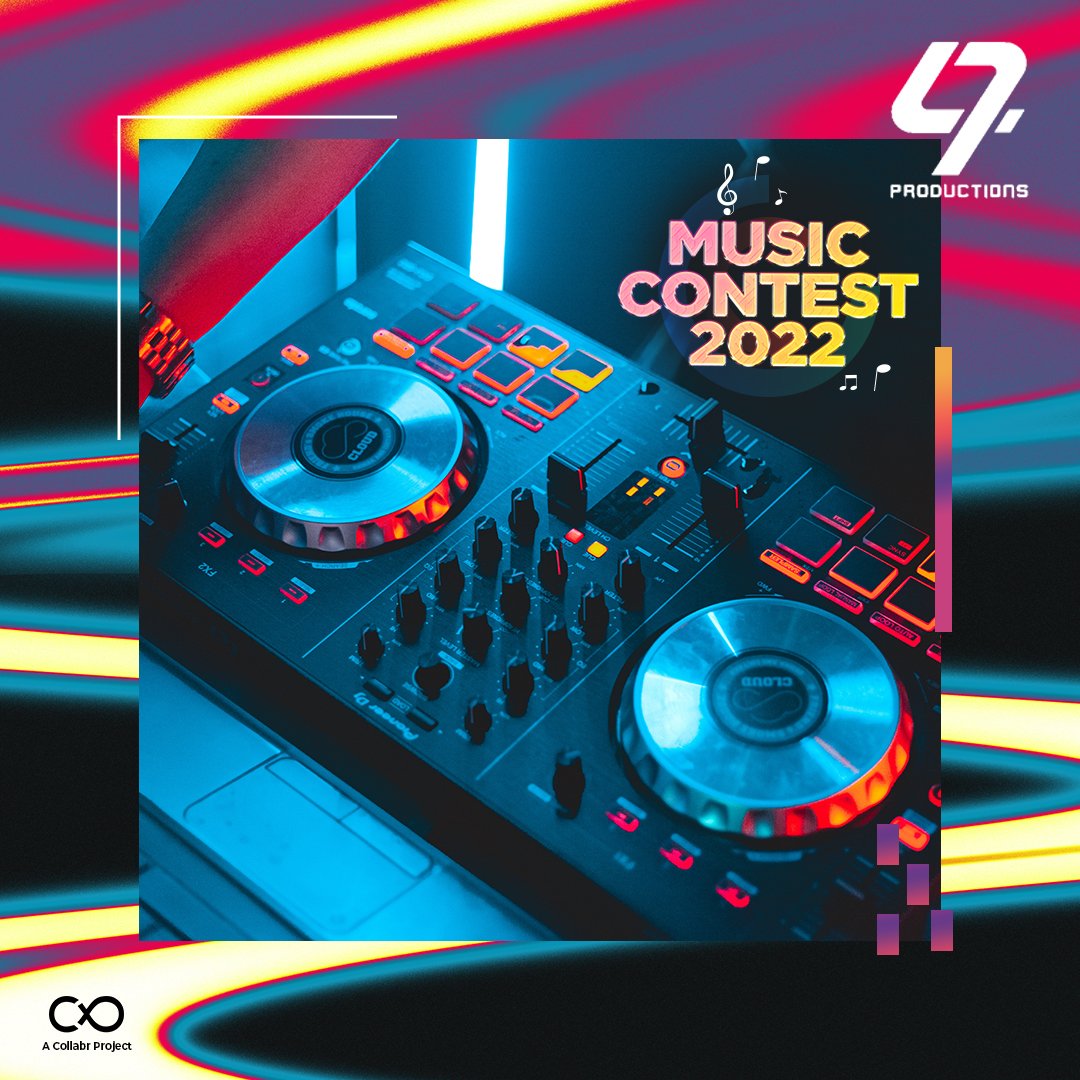 47 productions, in partnership with Collabr, have created a music competition that will pit DJs, instrumentalists, rappers, beatboxers, and many other music-related professions against each other. Up for grabs, is the life-changing opportunity to work with a proven music studio on a newly produced single.
Trinidadian music studio 47 Productions has teamed up with Collabr, an app for artists and creatives, to launch a one-of-a-kind musical contest. The competition is set to run through to September 30th, 2022 and will see various types of creatives, from DJs to singers and everything in between, battle it out on Collabr with winners picked based on popularity.
Founded by "Champion" hitmaker Dwayne "DJ" Bravo, 47 Productions is an ultra-modern music studio that does more than just make music. The company also provides global marketing strategies ensuring fully-fledged services for artists under one roof. Collabr, meanwhile, is an interactive platform for art and entertainment communities. It provides a global audience for all types of creatives, allowing artists to find work, build their following, or seek out new partnerships.
The competition merges the best of both worlds, enabling 47 Productions a window into a deep talent pool comprised of all sorts of raw but high-potential talents. At the same time, artists on Collabr get a chance at stardom and a fully produced single. From rappers and beatboxers to vocalists and instrumentalists, the contest targets an array of musical talents who will all get opportunities to shine- with a shot at a possible record deal.
After months of preparation, the contest is now officially a go, with participants getting the chance to strut their stuff on Collabr. Audiences will have a say on who comes out on top, with the eventual winners set to get the chance of a lifetime.
Speaking on behalf of 47 Productions, superstar and founder DJ Bravo was excited about the opportunities that lie ahead. "This contest is really close to my heart. That's because it's the first ever competition of its kind, and it also gives a level playing field for creatives to show their skills to the world. There's a lot of talent out there that never make it to the top because they aren't well connected, hence lack the opportunity. I'm proud that this contest is a step toward flipping this situation," founder Dwayne Bravo remarked.
Contest guidelines:
Participants will have to first download the Collabr app from the App Store or Google Play Store

Contestants will need to follow @47productions on Collabr

Competitors will then post their work with the hashtag #47productions and fans can applaud the creations they like

The user who receives the most applauds on their post will be the winner.

About Company:
47 Productions is a cutting-edge music studio based in the Caribbean, with a passion for finding diamonds in the rough and turning them into world-renowned superstars. Their expertise encompasses live recording, film scoring, production, and much more, while the studio also offers music marketing with a global reach, having already established a worldwide digital presence that reaches an audience of over 5 million.
Media Contact
Company Name: Collabr
Contact Person: Joshua Strone
Email: Send Email
Phone: 9142829690
Country: United States
Website: https://www.collabrapp.com/