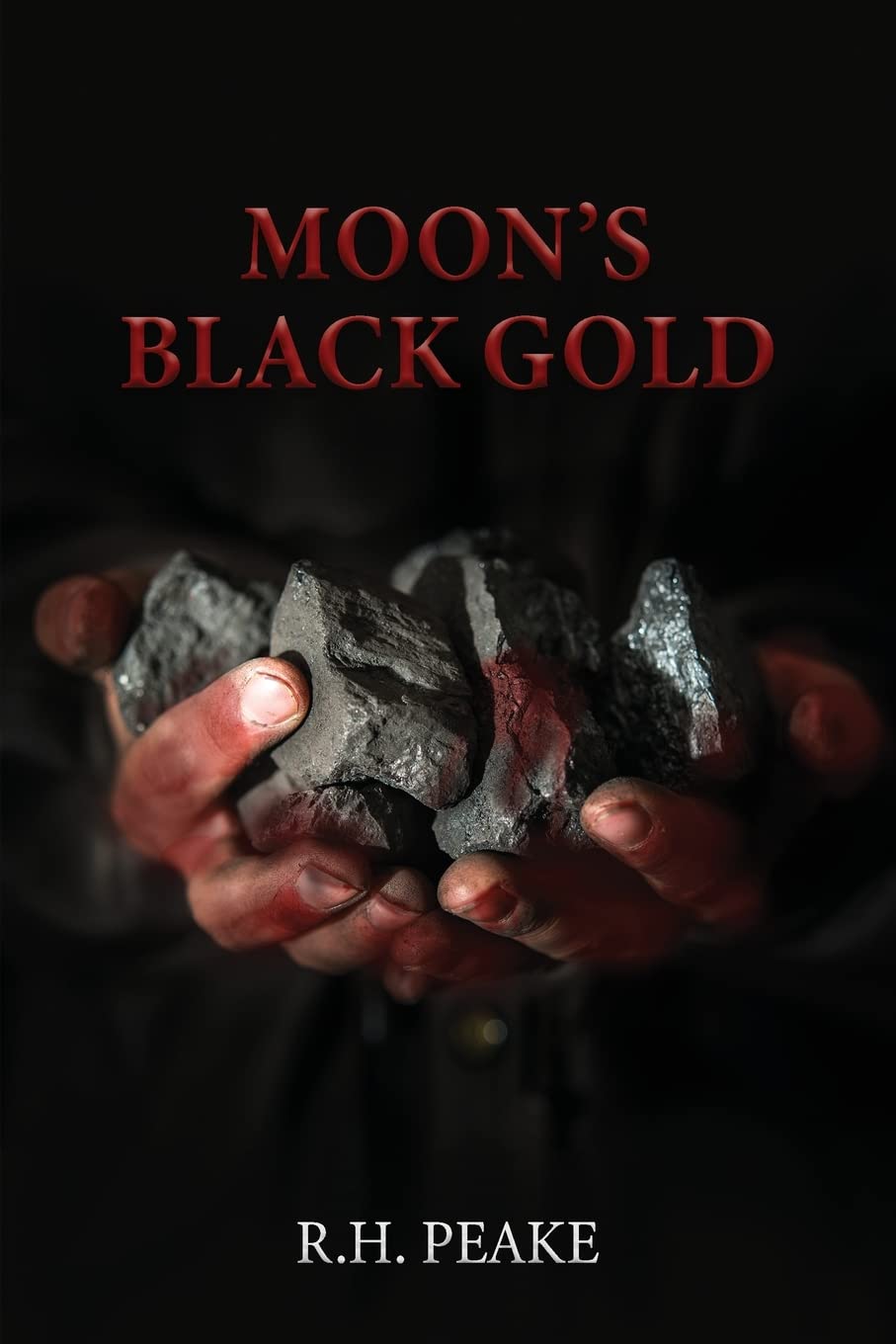 Leading media agency, Author's Tranquility Press, supports Emeritus Professor of English, R H Peake, as he chronicles an inspirational grass-to-grace story in his book titled "Moon's Black Gold"
There have been several rags-to-riches stories narrating how people went against all odds to become successful. However, R H Peake is taking the reading experience of as many people as possible to another level with the release of Moon's Black Gold, with support coming from Author's Tranquility Press, one of the top media and publicity agencies.
Moon's Black Gold is set in the late sixties and early seventies, narrating the rollercoaster experience of Everett "Moon" Lunamin, following his return from battles in Vietnam and his determination to become rich. The book offers a blend of romance, friendship, and betrayal and the struggles of a man to save his business and his life.
The book is currently available on Amazon in Kindle, hardcover, and paperback formats amid reviews from readers in different parts of the world. "I Just finished reading the book. Rags to riches stories are meant to motivate you. They show you that anybody can achieve their dreams, no matter how much money their parents had in the bank account when they were younger or how many dead-end jobs they had to work in order to pay the rent" – T. Westney.
For further information about Moon's Black Gold and other works published and promoted by Author's Tranquility Press, visit – www.authorstranquilitypress.com.
About R H Peake
R H Peake is an Emeritus Professor of English at the University of Virginia's College at Wise. The amateur ornithologist has published Birds of the Virginia Cumberlands, several collections of poetry, and an academic satire, Jack, Be Nimble, leveraging his experiences living and teaching in the coalfields of Southwest Virginia for over four decades and working for sensible reclamation laws.
About Author's Tranquility Press
Author's Tranquility Press is a top publicity agency known for delivering innovative solutions designed to help writers across genres to reach a wider audience. The company combines the use of the latest technologies and the expertise and diverse experience of the team to provide quality, relatable content to as many people as possible, irrespective of their location across the globe.
Media Contact
Company Name: Author's Tranquility Press
Contact Person: Patricia Adams, Marketing Supervisor
Email: Send Email
Phone: (866) 411-8655
Address:239 Richmond Dr
City: Hiram
State: Georgia, 30141
Country: United States
Website: www.authorstranquilitypress.com