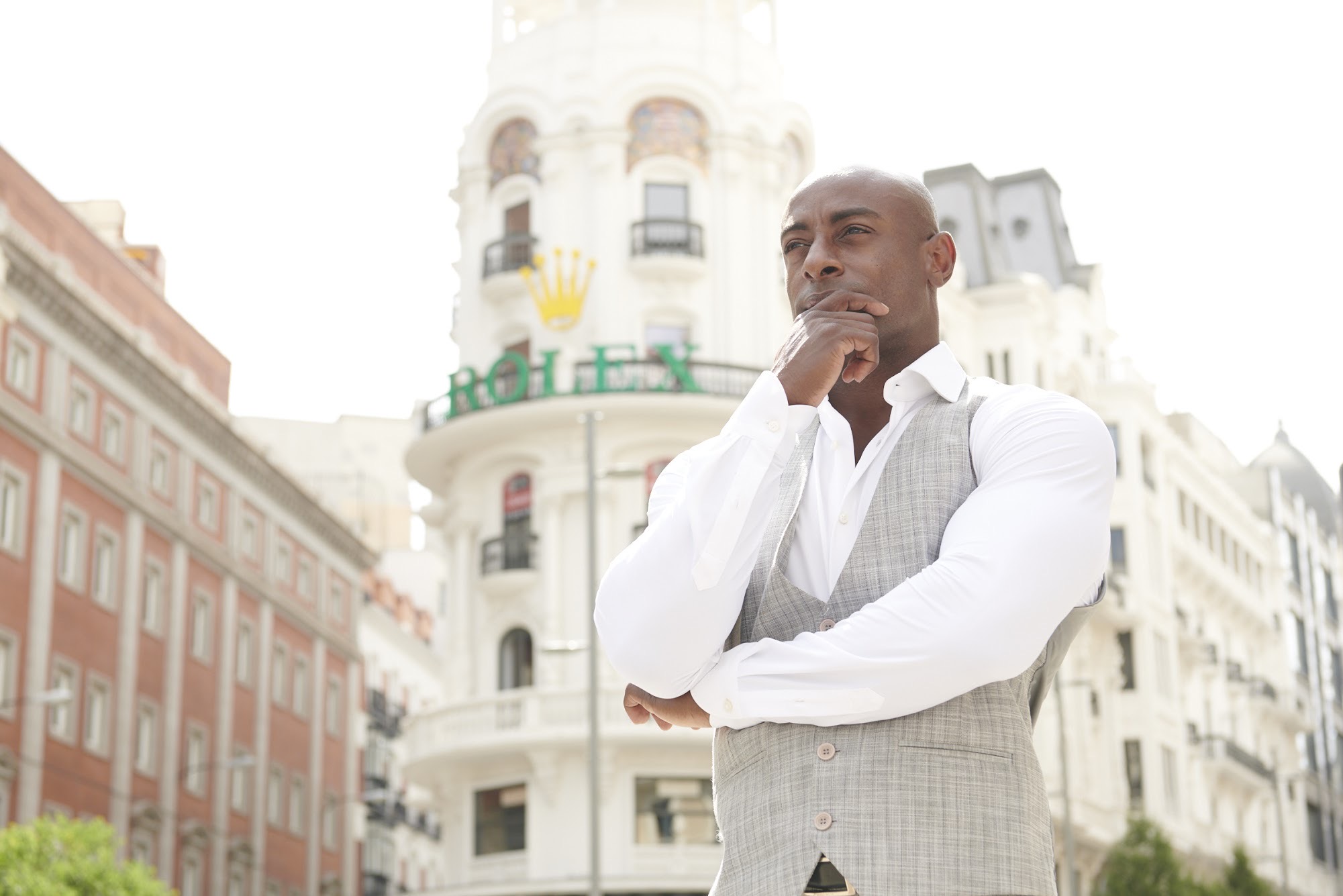 Out of all the life coaches out there, Mario Che holds a top spot, helping multitudes of people get back on track in life.
Mario Che, with his incredible program, has been turning people's lives around for the better for over a decade. He has been successful in using his mindset mapping program to empower his clients to grow their businesses, save and reshape their relationships and marriages, and improve their experience of life, in general. Mario Che, out of all the life coaches out there, holds one of the few top spots, and can truly be considered to be a truly innovative, dynamic, and successful life coach.
Mario Che provides his clients the opportunity to not just live life by surviving, but to conquer life and actually live life powerfully. Che's programs provide his clients with 1-on-1 mindset mapping sessions, to rapidly shift who they are fundamental, their actions, and as such their results. His programs provide guidance to his clients to help them not just change their lives, but to create lives and futures that they love.
"The only way to secure a future that you love is to create it with intention daily." – Mario Che
We see and hear of many "life coaches", in today's time. Who are these life coaches, really? What do they actually do?
Well, a life coach is a type of wellness professional who helps people make progress in their lives in order to attain greater fulfillment. Life coaches aid their clients in improving their relationships, careers, and day-to-day lives, in general. Many people seek out life coaches for guidance in navigating a significant life change, such as taking on a new career. In plenty of cases, however, people turn to life coaches simply for help in building a happier, more meaningful life. One of the main benefits of working with a life coach is the ability to gain a fresh, informed perspective on problems that one may be facing. In addition to offering new insight into challenges, a life coach can help their clients zero in on negative patterns that could be standing in the way of their success. Many people view working with a life coach as a means of bridging the gap between their current circumstances and the life that they would ideally like to lead.
Mario Che's take is that a life coach's relationship with his client is sacred in that the life coach has no other agenda but to have his client fulfill their intention. Che is an excellent example of such a successful life coach. He has helped transform the lives of many of his clients through his programs, and as a result, his clients have seen radical results and have experienced substantial growth in their careers and in life, in general.
"My favorite part of G.O.A.T.S WIN is the community. I love being part of a community that is proactive, up to big things, and making it happen. This is the first program that I have been in where I am actually learning what I truly need to know, and it has had a tremendous impact on my life. I now see what is possible; it is no longer simply wishful thinking." – Amada Fitzpatrick
Mario Che and his US-based self-development company GOATSWIN, have successfully helped over 5,000 people to save their marriages, make more money, overcome addictions, and simply consistently live a fulfilling and happy life. Mario Che and GOATSWIN have also been featured on Fox News, NBC, CBS, and USA Today, just to name a few.
"Absolute focus with all we've got is more than enough to get all we want absolutely!" – Mario Che
Media Contact
Company Name: HYPE PR
Email: Send Email
Country: United States
Website: www.hypekoolar.com