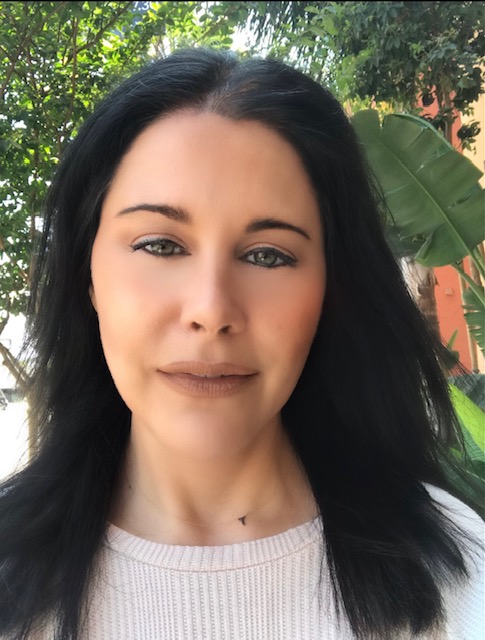 "Looking back, my career, while extremely lucrative, had been about trading time for money. I often worked so much, I felt like a machine. I wanted to do something that really mattered and could change the world. I didn't feel like I was achieving impact and change with copywriting alone."
New course to guide students from no experience to managing successful online businesses
Personal branding and business strategist Tarla Makaeff, The 'Copy Queen', is pleased to announce an all-new online business course to her portfolio of services in 'Social Star'.
Makaeff is a fashion designer and copywriter turned online entrepreneur. Having served as a copywriter for 13 years, she began her entrepreneurial journey and went from making $55,000 a year as an employee to $325,000/yr as a freelancer. She is also the author of The Essential Guide to Your First Month of Online Marketing, a step-by-step guide to marketing a new or existing entrepreneurial endeavor and making one's dreams come true.
Her new 'Social Star' online business course is the accelerated companion course to the book and is meant to help people discover the secrets to starting and growing their dream businesses online, through a 72-hour business plan. Makaeff created this signature success system to serve as a blueprint for creating an online business, launching it, and growing it using a solid foundation within 30 days.
"In just a little over a year, I gained over 120,000 followers on social media, as well as email subscribers, and developed my online presence into a full-time business, which now consists of a suite of digital products," said Makaeff.
The proven system allows students to determine their business niche, target audience, and client base; create a free asset to attract social media followers and subscribers, and help budding entrepreneurs build their email lists and establish a revenue model.
For more communication regarding all Makaeff has to offer, including mindset and online business tips, please visit https://my.community.com/tarlamakaeff
About Tarla Makaeff
Tarla Makaeff, The Copy Queen and Founder of the Iconic Copy Course, is bringing her vast experience as a 7-figure copywriter to help others learn how to craft their messaging for ultimate growth. Leveraging her decade-plus of agency and freelance copywriting experience, Makaeff is helping hundreds of entrepreneurs grow their brands with copy that converts.
To learn more, please visit https://tarlamakaeff.com/
Media Contact
Contact Person: Tarla Makaeff
Email: Send Email
Phone: 424-290-1482
Country: United States
Website: www.tarlamakaeff.com