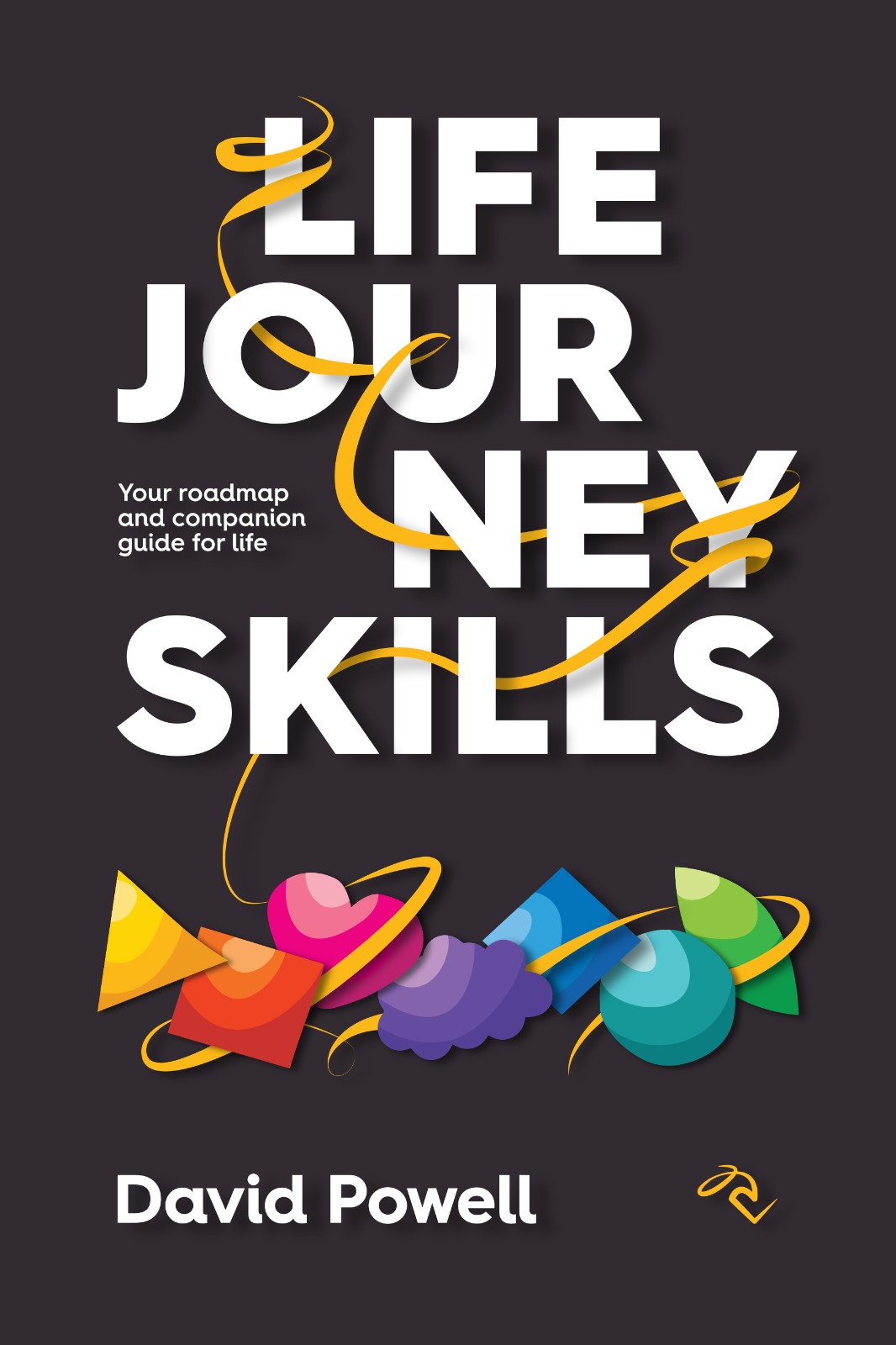 January 30, 2023 – Individuals who feel stuck in their lives and careers may benefit from The Golden Thread's latest offering. The Golden Thread, a prominent personal development company, has developed "Life Journey Skills: Your Roadmap and Companion Guide for Life." This self-help book provides readers with the tools and strategies needed to take a high-performance approach to navigate life, helping to lead to a more fulfilling and inspired experience.
Life Journey Skills is written by David Powell, a respected personal development expert and founder of The Golden Thread. In this book, he shares his wealth of knowledge and experience, providing readers with an enlightened perspective, practical skills, and proven business tools to help them achieve their goals and live more rewarding lives.
Unlike most self-help books, Life Journey Skills goes beyond the traditional focus on the mind and emotions and teaches readers how to work with the body. The book is divided into several chapters, each focusing on a specific aspect of personal development. From the power of vision to the keys to the spirit within, readers will learn how to improve the intelligence of their inner being, overcome resistance, and implement a clear plan of action to achieve their desired results.
The book is perfect for entrepreneurs, business owners, and anyone who wants to get more out of life. It offers mind-blowing insights that will give readers a new perspective on the processes behind success and provide them with the inspiration they need to change their lives.
"We are thrilled to share this revolutionary self-help book with the world," says David Powell, author of Life Journey Skills. "Our goal is to empower readers to unlock their true potential, overcome challenges and take control of their lives. We believe this book will change lives and help people live more fulfilling and satisfying lives."
To purchase a copy of Life Journey Skills: Your Roadmap and Companion Guide for Life, please visit Amazon at https://www.amazon.com/dp/B0BSB12ZTQ.
About The Golden Thread
The Golden Thread is a personal development company founded by David Powell. Our mission is to empower individuals to unlock their true potential and take control of their lives. We offer various services, including coaching, workshops, and training programs to help people achieve their goals and live a more rewarding life.
Media Contact
Company Name: The Golden Thread
Contact Person: David Powell
Email: Send Email
Phone: +61438131808
Address:7/20, Bonner Avenue
City: MANLY
State: NSW, 2095
Country: Australia
Website: https://www.amazon.com/dp/B0BSB12ZTQ